Bit-to-Bit High-Resolution Audio
Astell&Kern believe in the power of music & provide the original sound without distortion. Our portable and home audio products offer the exact presence with tiny details bit for bit, exactly as it was recorded. Experience music and let it move you the way it has never been done before, with Astell&Kern.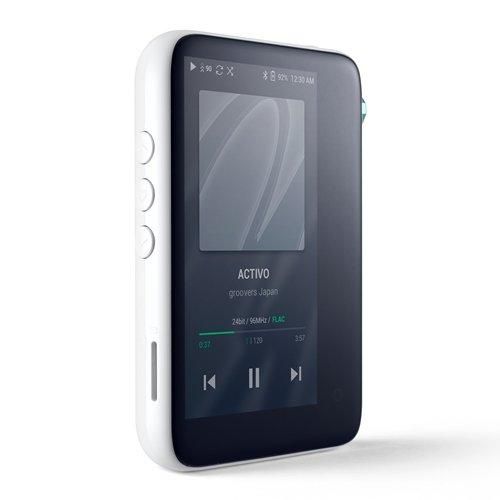 ACTIVO DIGITAL AUDIO PLAYER
Studio sound quality music playback; the music player that gets you closer to the original recording of what the artist and sound engineers recorded in the studio
SP1000 HIGH-END PORTABLE PLAYER
The SP1000 is a high-end, powerful music player engineered for excellent audio experience through high-resolution music.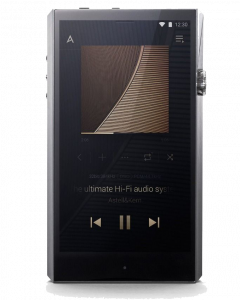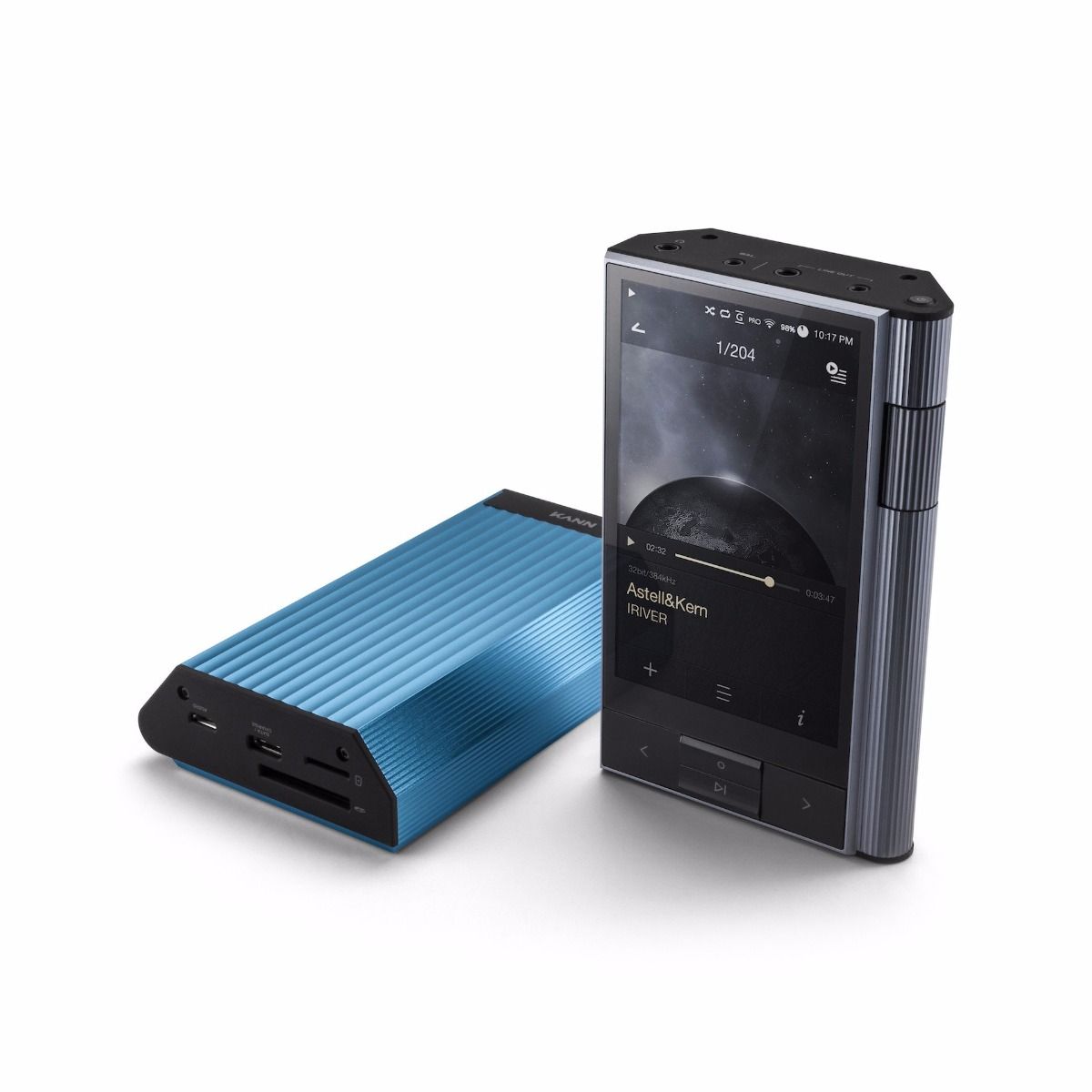 KANN DIGITAL AUDIO PLAYER
This powerful unit was named PRODUCT OF THE YEAR by Sound and Image magazine. It's an incredible, high-performance sound system in a single box.

At Tivoli, we have a complete dedication to sound — in fact, we're pretty obsessed. Offering only the best quality hi-fi equipment, we take a consultative approach to help you get the right system for your taste in music, budget and home layout.
So whether you're setting up an entirely new system or looking to revolutionise your existing system, we can help. We understand the quest for the best possible music experience because we are music lovers too. With our 9 demonstration rooms and our 40 plus years of experience we will help you find the sound you have been looking for.
 We guarantee customer satisfaction by ensuring we only stock the very best in high-end audio, from legendary premium brands.