Send impeccable sound to your speakers
The mantra of Audio Research has always been to push the boundaries of state-of-the-art sound production.
 Their steadfast dedication to tube amplification was in stark contrast to the cheaper, massed produced 'solid state' designs of the time in order to produce the best possible sound.
This is a commitment that Audio Research keeps to this day with their wide range of AMPs and DACs that work together to send impeccable sound to your speakers from any digital source.
As trailblazers in high-end audio, they combine sleek designs with cutting edge tech to produce the highest possible sound quality, to satisfy even the most discriminating ear.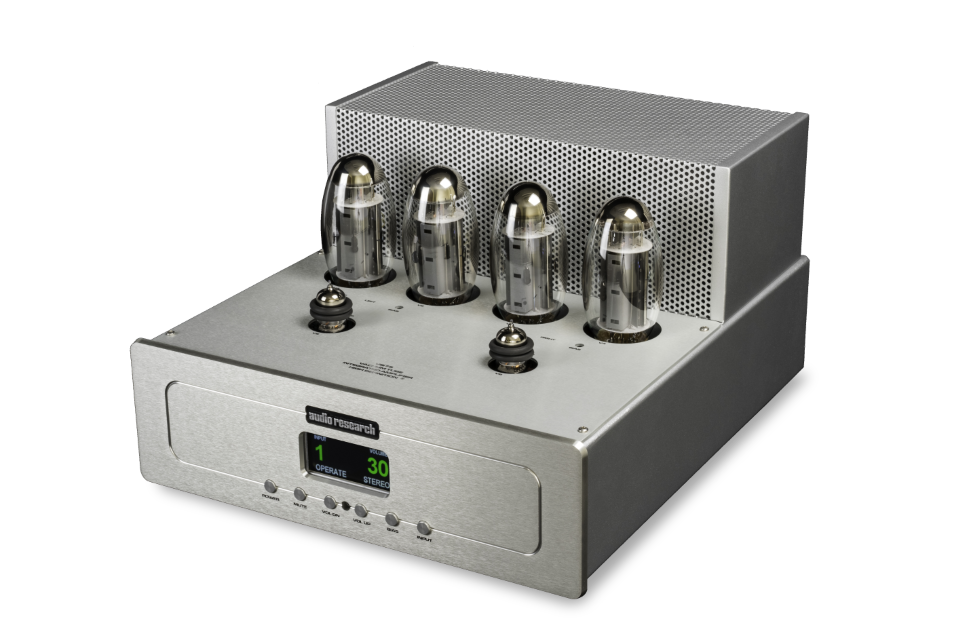 The VSi75 integrated amplifier breaks new ground in an 'all in one' product design, and sets a new benchmark in the lifelike reproduction of music. The VSi75 continues the design series of 'open chassis' products from Audio Research such as the VSi60 and VS115, yet incorporates new developments from the Reference series product to combine in a visually striking and sonically astonishing product.
REF 6 Stereo preamplifier
Almost since the inception of the brand, Audio Research has produced some of the finest components for music reproduction; this is especially true with regard to preamplifiers. In 1973, the SP3 was hailed as the best preamplifier available, and this tradition of excellence has continued ever since. The Reference Series from Audio Research was first introduced in 1995 and has been the ultimate representation of performance, musicality and power. The Reference 6 is the latest chapter of our story.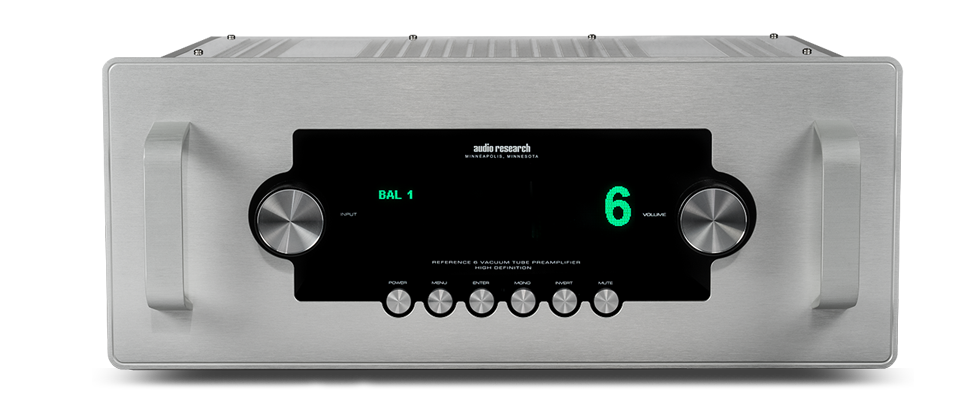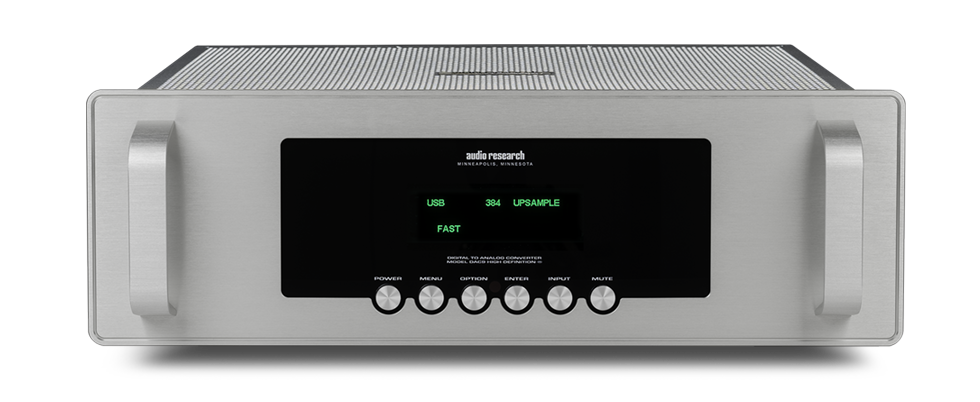 Foundation DAC 9
The DAC9 digital-to-analog converter decodes most current formats with state-of-the-art vacuum tube technology. Five digital connections - USB, RCA, BNC, AES/EBU, and Toslink - provide connectivity to all of your digital sources. Quad DAC architecture provides a balanced digital signal, wide dynamic range, and decoding resolutions from red book CD up to 384 kHz and native DSD sampling rates. A pair of 6H30 vacuum tubes are the heart of the analog circuit.

At Tivoli, we have a complete dedication to sound — in fact, we're pretty obsessed. Offering only the best quality hi-fi equipment, we take a consultative approach to help you get the right system for your taste in music, budget and home layout.
So whether you're setting up an entirely new system or looking to revolutionise your existing system, we can help. We understand the quest for the best possible music experience because we are music lovers too. With our 9 demonstration rooms and our 40 plus years of experience we will help you find the sound you have been looking for.
 We guarantee customer satisfaction by ensuring we only stock the very best in high-end audio, from legendary premium brands.