At MAG-LEV Audio nothing is left to chance and the attention to the detail has always been the decision maker. The combination of the media from the past and technology from the future made it possible to create this outstanding piece of audio equipment in the present.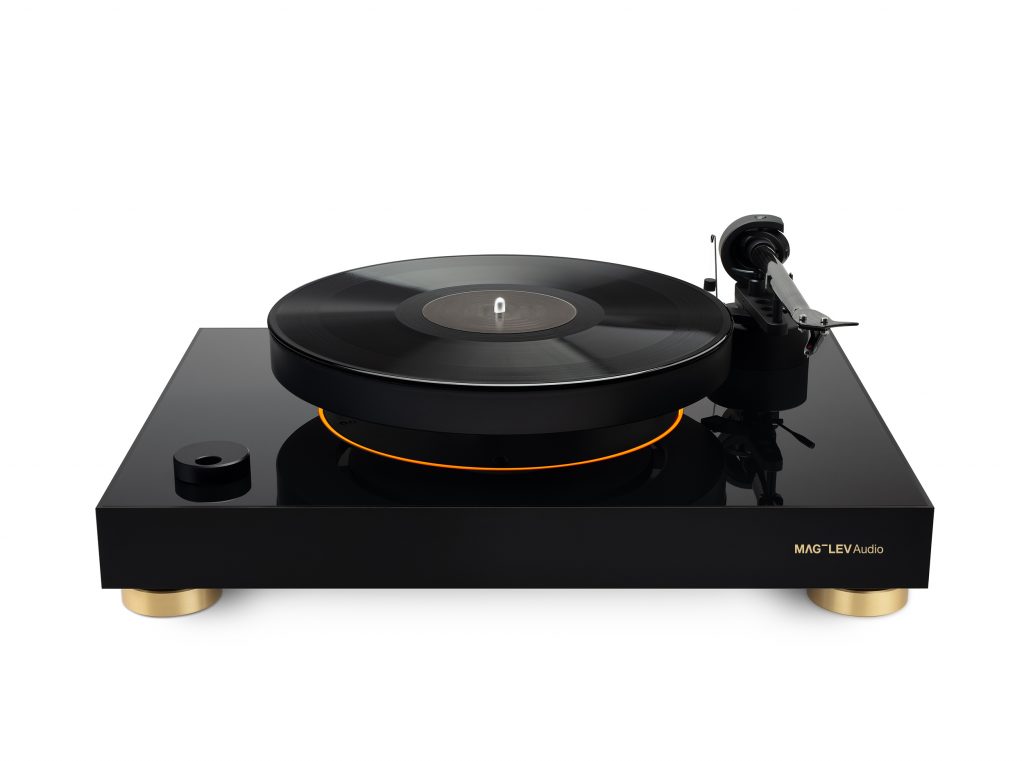 MAG-LEV Audio's ML1 Turntable visually enhances the experience of listening to vinyl records by levitating the platter. By joining our love for music with careful integration of technology and high-range audio components, we've created a turntable of the future for the medium of the past.
At the core of the turntable is the drive, combined of coils and magnets it is the only one in the world. This patent pending technology is a revolution in audio universe. Since there are no moving parts inside of the turntable, no motors that spin the platter, this is truly one of a kind listening experience.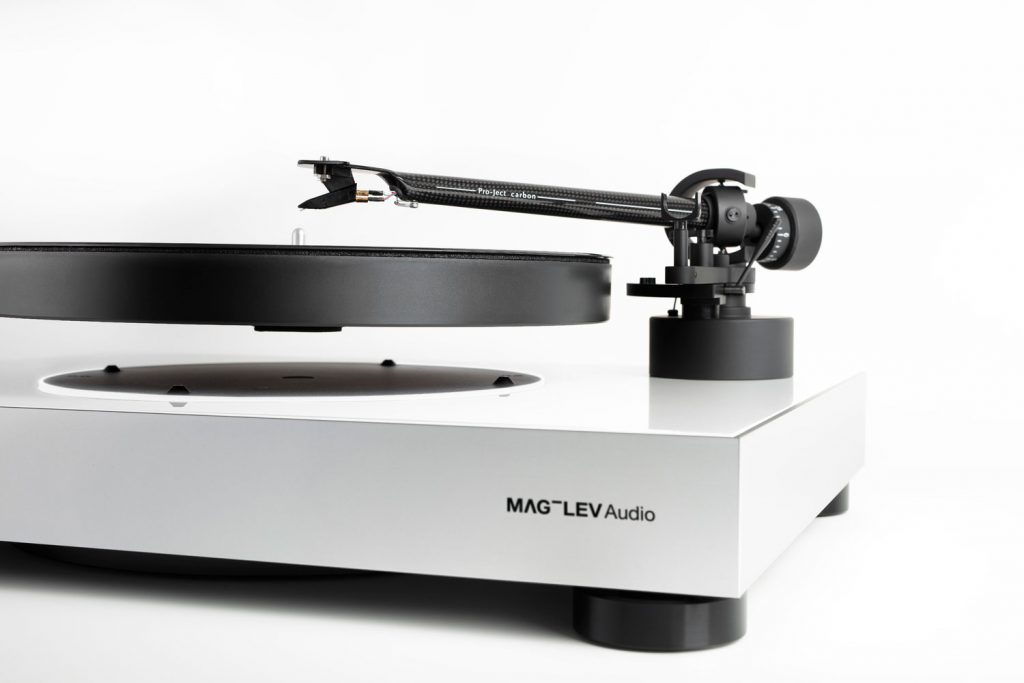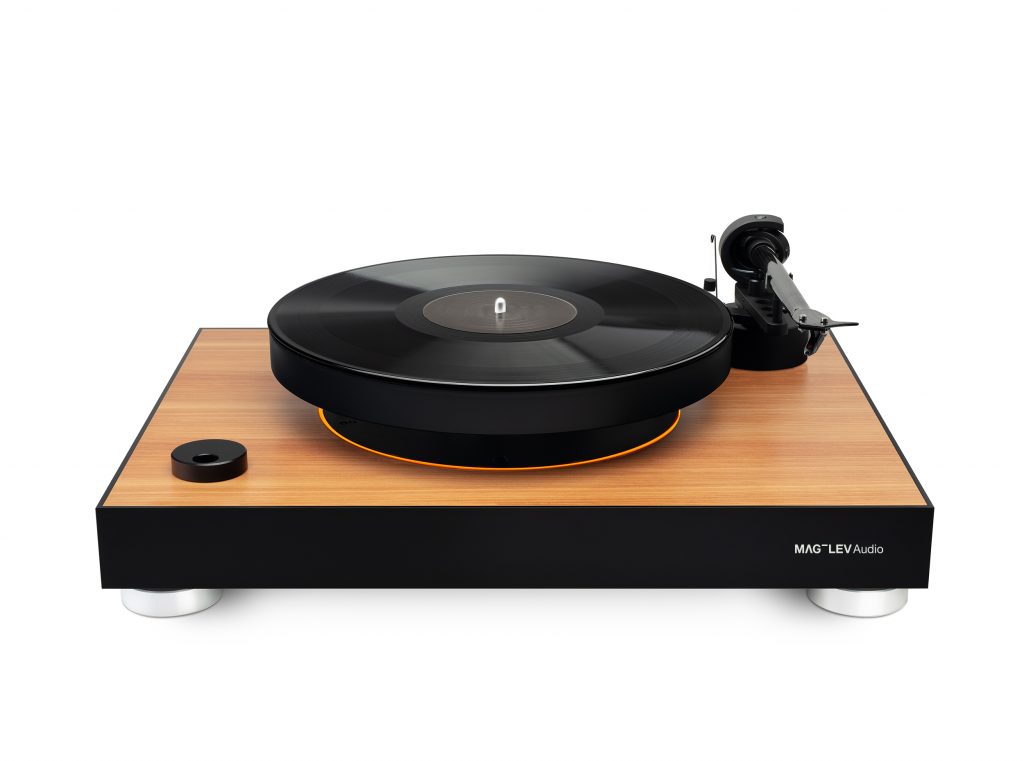 At MAG-LEV Audio we love innovation and music. We were searching for a way to give people a better, newer way to experience vinyl records. By pushing the frontier of audio technology, we were able to integrate the uplifting experience of music into the turntable design itself, bringing the feeling of zero gravity into your living room. We call it The Art of Technology.

At Tivoli, we have a complete dedication to sound — in fact, we're pretty obsessed. Offering only the best quality hi-fi equipment, we take a consultative approach to help you get the right system for your taste in music, budget and home layout.
So whether you're setting up an entirely new system or looking to revolutionise your existing system, we can help. We understand the quest for the best possible music experience because we are music lovers too. With our 9 demonstration rooms and our 40 plus years of experience we will help you find the sound you have been looking for.
 We guarantee customer satisfaction by ensuring we only stock the very best in high-end audio, from legendary premium brands.