Feature Rich,
High Performance
Vivitek is a leading manufacturer of visual display systems and presentation products. Our extensive lineup of award-winning digital projectors incorporates the latest innovations and technologies to deliver superior products.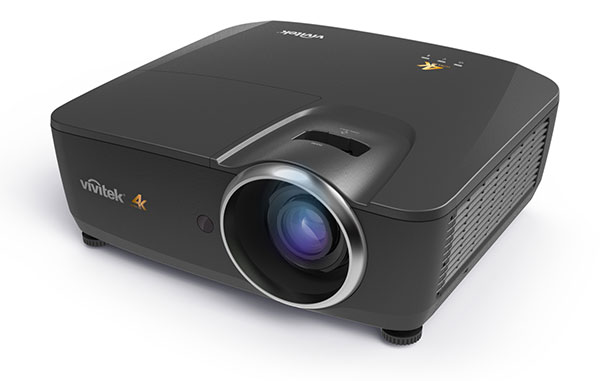 ULTRA HD PROJECTOR FOR THE HOME CINEMA ENTHUSIAST
Experience true home cinema with Vivitek's new ultraHD HK2299 projector. Designed with the home cinema enthusiast in mind, the HK2299 projector utilises the latest advancements in video processing technologies to create an amazing image with outstanding details and stunning visuals.  Packing a REC10, HDR10, DLP® DarkChip3™, BrilliantColour™ and a 6-segment (RGBRGB) colour wheel, the new HK2299 ensures that projected images and videos are displayed with optimal black levels and vibrant colours. 
Vivitek H1186 3D Full HD Home Cinema Projector with a Full HD 1080p resolution delivers 2,000 ANSI lumens of brightness with a high contrast ratio of 50,000:1. With the ISF calibration the H1186 is the perfect solutions to fully enjoy the home entertainment experience. The projector benefits of a native 1080p resolution and includes the Texas Instruments' DLP® DarkChip3™ and BrilliantColor™ technologies ensuring dazzling and colorful images with deep blacks. Easy to set up and install, the Vivitek H1186 projector features a vertical lens shift for greater installation flexibility.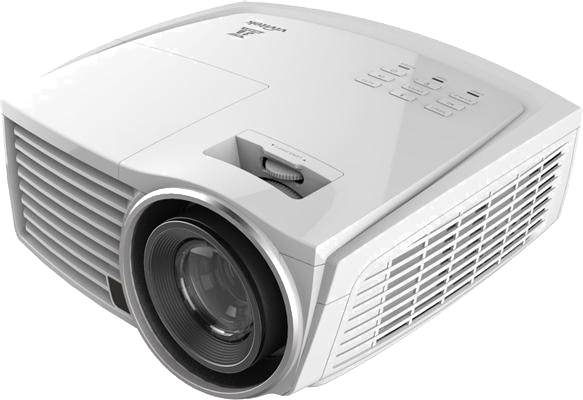 At Tivoli, we have a complete dedication to sound — in fact, we're pretty obsessed. Offering only the best quality hi-fi equipment, we take a consultative approach to help you get the right system for your taste in music, budget and home layout.
So whether you're setting up an entirely new system or looking to revolutionise your existing system, we can help. We understand the quest for the best possible music experience because we are music lovers too. With our 9 demonstration rooms and our 40 plus years of experience we will help you find the sound you have been looking for.
 We guarantee customer satisfaction by ensuring we only stock the very best in high-end audio, from legendary premium brands.