Built for Performance
Extraordinarily fine-tuned. Amazingly accurate.
Auralic Aries G1
Wireless Streaming Transporter
Infused with AURALiC technologies and designs developed for our premier G2 line, the ARIES G1 connects over Wi-Fi to digital sources like network attached storage, Internet streaming services like TIDAL and Qobuz, Internet Radio, and USB drives to bring high performance streaming to your home audio system. On-Device Playlists, Memory Caching, Gapless Playback and Bit-Perfect Multi-Room functionality are among the features found in all AURALiC streaming devices, and with support for Spotify Connect, AirPlay, and Roon Ready, ARIES G1 connectivity is more expansive than ever.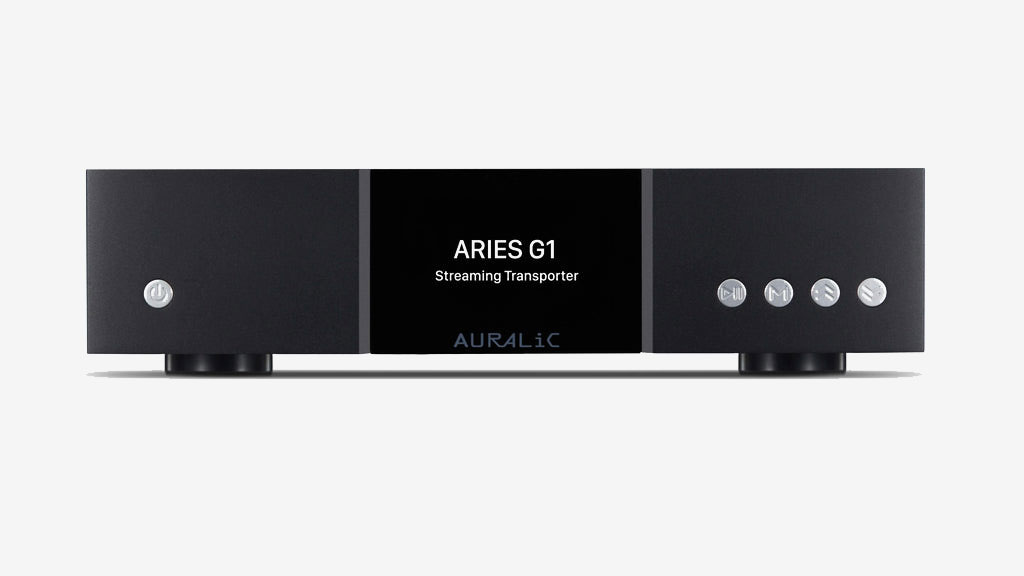 Auralic Altair G1
Streaming DAC
As an entry point to the AURALiC ecosystem, the ALTAIR G1 offers a comprehensive number of features and functions. Music can be sourced from virtually any source - locally stored files on your network, Internet radio, Airplay™, Bluetooth, USB drive, an optional integrated hard drive or a playlist of favorites from a subscription-based streaming service such as Qobuz or TIDAL.
The VEGA G2.1 is first and foremost a performance-focused DAC. Every aspect of the VEGA G2.1's engineering has been designed to push the boundaries of sonic performance, reshaping data into a vibrant, emotionally rewarding musical performance — but its engineering is only half the story.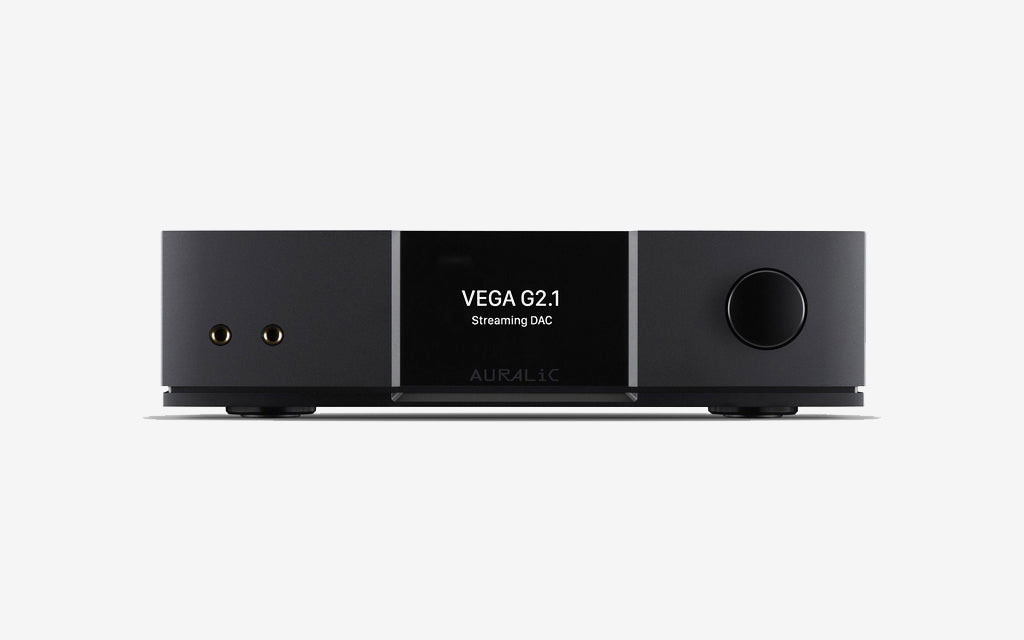 At Tivoli, we have a complete dedication to sound — in fact, we're pretty obsessed. Offering only the best quality hi-fi equipment, we take a consultative approach to help you get the right system for your taste in music, budget and home layout.
So whether you're setting up an entirely new system or looking to revolutionise your existing system, we can help. We understand the quest for the best possible music experience because we are music lovers too. With our 9 demonstration rooms and our 40 plus years of experience we will help you find the sound you have been looking for.
 We guarantee customer satisfaction by ensuring we only stock the very best in high-end audio, from legendary premium brands.