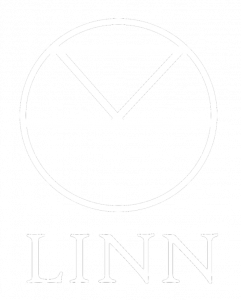 Striking Designs for any Living Space
Linn is a premier name in the world of audio equipment, and their turntables are legendary.
They exploded onto the audio scene in 1973 and have since become a worldwide icon in sound through the production of world-class turntables and sound systems.
Linn empowers listeners to be closer to the music they love, which they do through unparalleled craftsmanship and continuously refined and updated technology.
Linn are also known in the music industry for their striking designs that allow their products to be the feature of any living space.
Their expertise was solidified when they won the Queen's Award for Enterprise in Innovation, the most prestigious accolade available to a British business.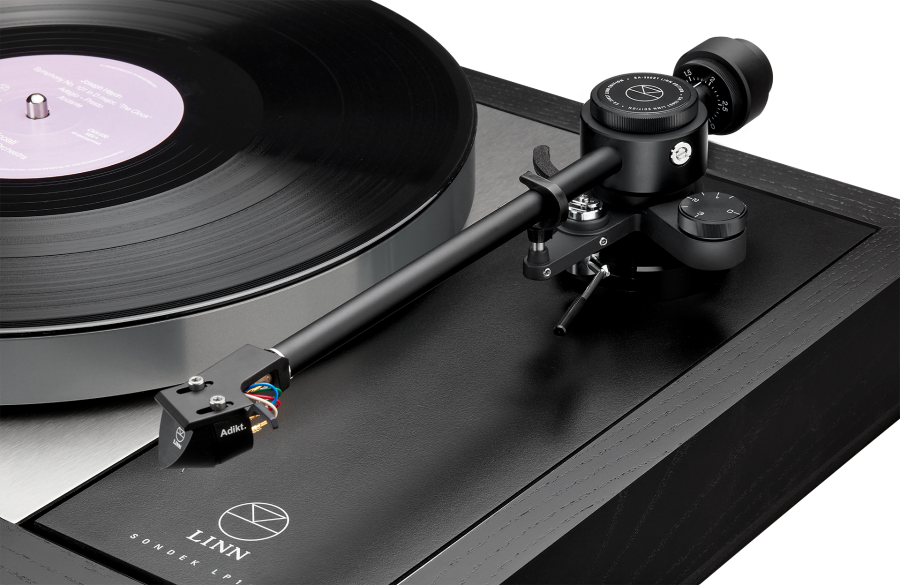 Over 40 years' worth of research and development has gone into this latest evolution of the turntable that turned the hi-fi industry on its head back at the beginning of Linn's journey to make better sound. Each precision-engineered upgrade has uncovered more music from the depths of the record groove.
The ultimate streamer
Next-generation Klimax DSM is the best yet, applying decades of audio innovation and digital technology learnings. With its extreme engineering and breathtaking sound, Klimax DSM is the closest you'll get to streaming audio perfection.
Designed from the ground up, Klimax DSM is housed in an exquisite precision-machined new enclosure, providing vital acoustic isolation along with visual and tactile luxury.
On the inside, the beating heart is the groundbreaking home-grown Linn Organik DAC, enabling our most natural sound ever.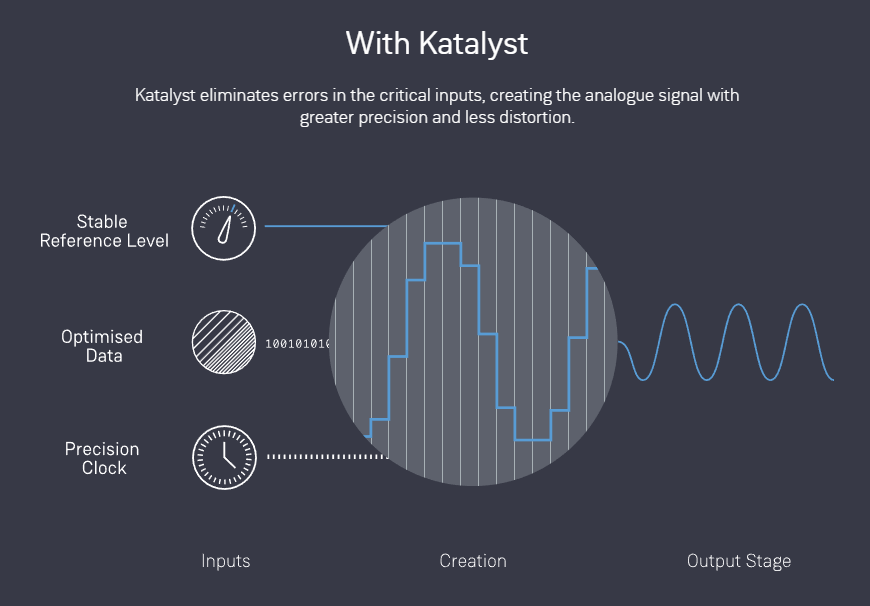 Linn's 4th Generation DAC Architecture
Our new Katalyst DAC Architecture performs digital-to-analogue conversion with greater precision than ever.
Katalyst takes an unprecedented level of control over the critical elements that lie at the heart of the analogue signal's creation; offering improved Data Optimisation, superior Master Clock, independent Power Supplies, a new ultra-low distortion Output Driver and crucially, for the first time, a high-stability input Reference Level.

At Tivoli, we have a complete dedication to sound — in fact, we're pretty obsessed. Offering only the best quality hi-fi equipment, we take a consultative approach to help you get the right system for your taste in music, budget and home layout.
So whether you're setting up an entirely new system or looking to revolutionise your existing system, we can help. We understand the quest for the best possible music experience because we are music lovers too. With our 9 demonstration rooms and our 40 plus years of experience we will help you find the sound you have been looking for.
 We guarantee customer satisfaction by ensuring we only stock the very best in high-end audio, from legendary premium brands.