HOME OF THE MOST AWARD WINNING LINE OF SUBWOOFERS
REL make subwoofers. That's it. Nothing else. No distractions. Nothing to steal their focus. No kidding themselves that they can be good at everything. No trying to conquer the whole world. REL just do their best to conquer their bit of it.
The REL S/510 manages to achieve the seemingly impossible task of squeezing a quart into a pint pot, without either shattering the glass or making the outcome not worth the effort. It uses a 10" front firing long-throw continuous cast alloy cone bass driver, with a second passive radiator firing into the floor. It also uses the NextGen3 version of REL's evergreen 500W powerpack. It fits all of this into a relatively small and deceptively heavy box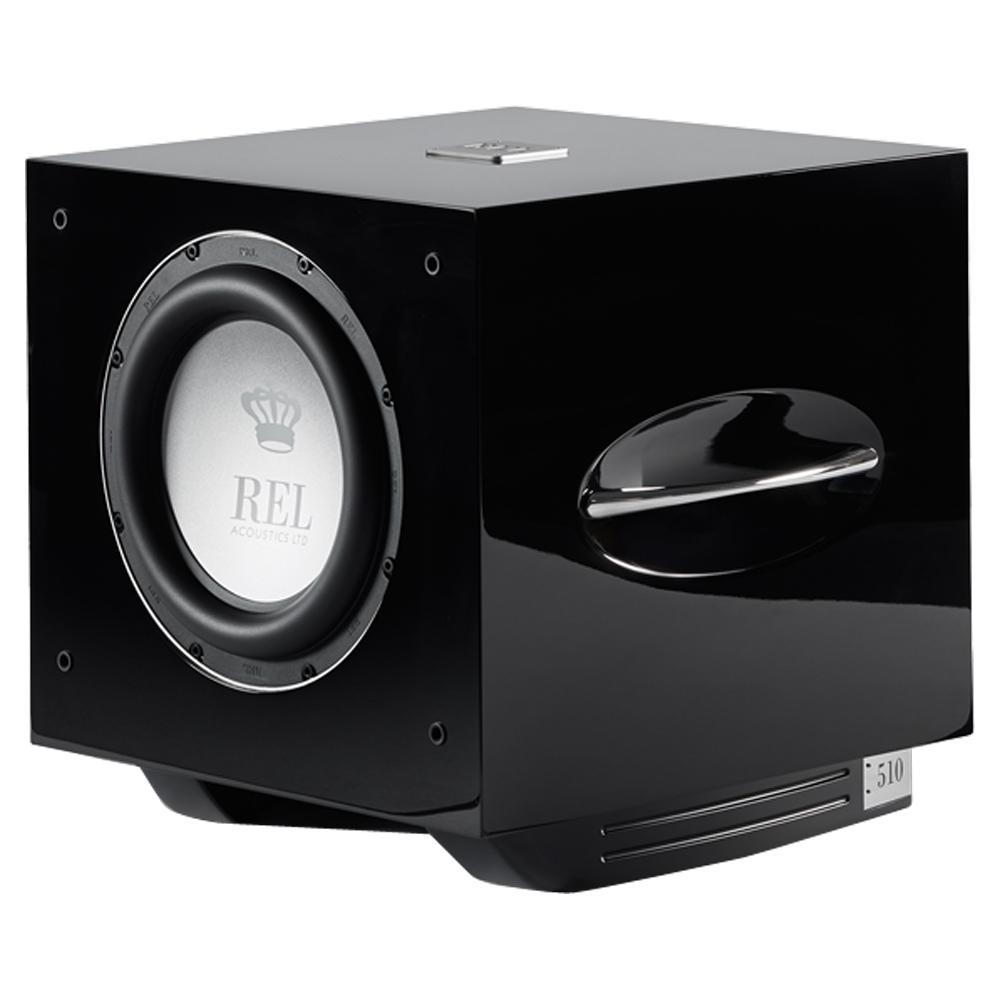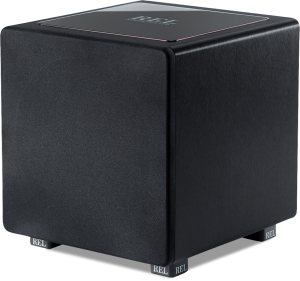 HT/1205 home theater subwoofer delivers a brand new 500W Class D power amplifier design, coupled to a 12" (300mm) long travel driver to deliver extremely high output in an attractive design. HT is a powerhouse for dedicated high powered home theater applications, that will also transform the gaming experience and partners nicely with active wireless speakers.

At Tivoli, we have a complete dedication to sound — in fact, we're pretty obsessed. Offering only the best quality hi-fi equipment, we take a consultative approach to help you get the right system for your taste in music, budget and home layout.
So whether you're setting up an entirely new system or looking to revolutionise your existing system, we can help. We understand the quest for the best possible music experience because we are music lovers too. With our 9 demonstration rooms and our 40 plus years of experience we will help you find the sound you have been looking for.
 We guarantee customer satisfaction by ensuring we only stock the very best in high-end audio, from legendary premium brands.