There's something missing
Pro-Ject Audio has been reviving music since 1990. Shortly after the fall of the Berlin Wall, at a time when European factories were closing in droves, founder Heinz Lichtenegger went against the herd and bought a turntable factory in the small Czech town of Litovel. Retaining the experienced staff and re-imagining classic minimal turntable designs, we went to work constructing low cost, design-oriented turntables that would help people rediscover music the way it should be.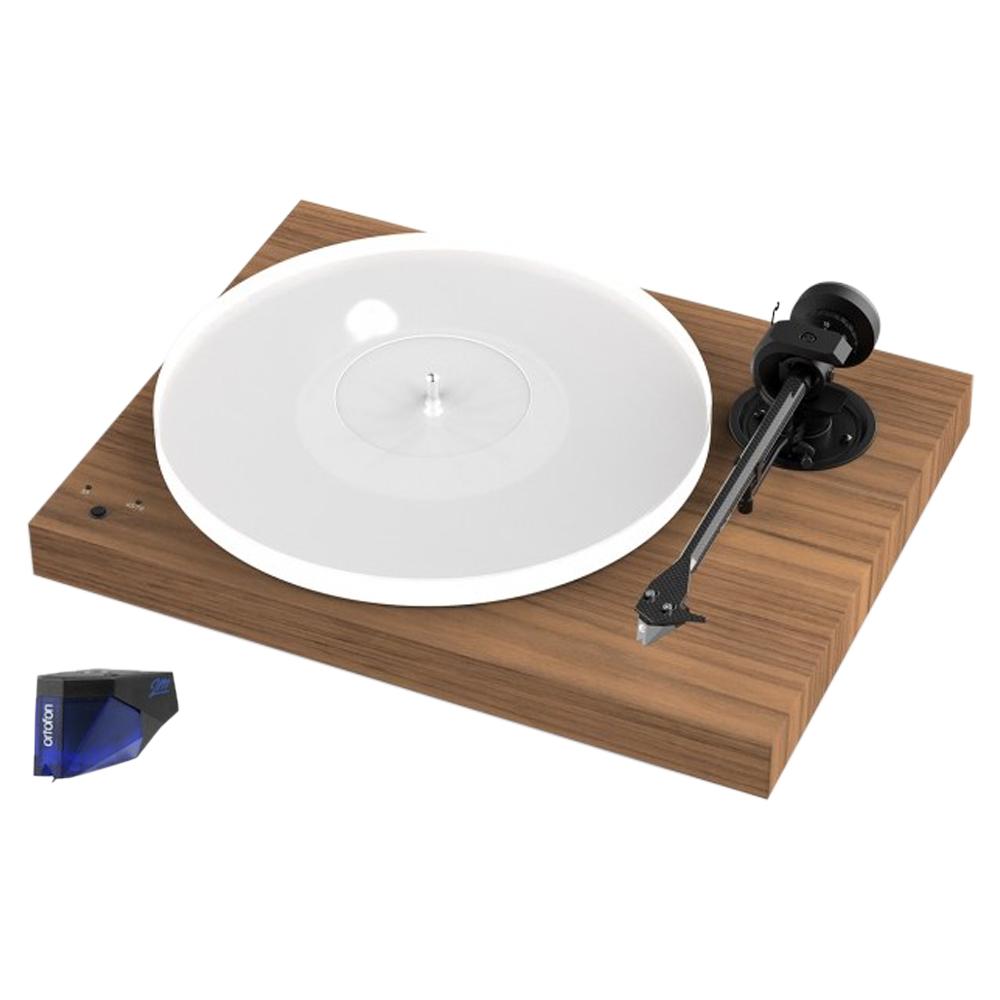 The X1 is based on the same concept as the P1, but improved in every aspect thanks to modern materials and new production methods. Inside it houses a sophisticated DC/AC generator board which, combined with the convenient speed control board, delivers clean and stable power to the quiet-running motor. For even further improved performance, the motor is decoupled from the main plinth using a new motor suspension system. In the X1, the motor drives a new, heavy, non-resonant Acryl platter via a sub-platter drive system and a premium grade main bearing for liquid smooth rotation.
The Debut Carbon has a carbon fibre tonearm and heavy platter to reduce resonance for smooth, clear music, and comes pre-fitted with the Ortofon 2M Red cartridge to match. The model also sports a DC power supply for precise speed stability and reduced vibrations.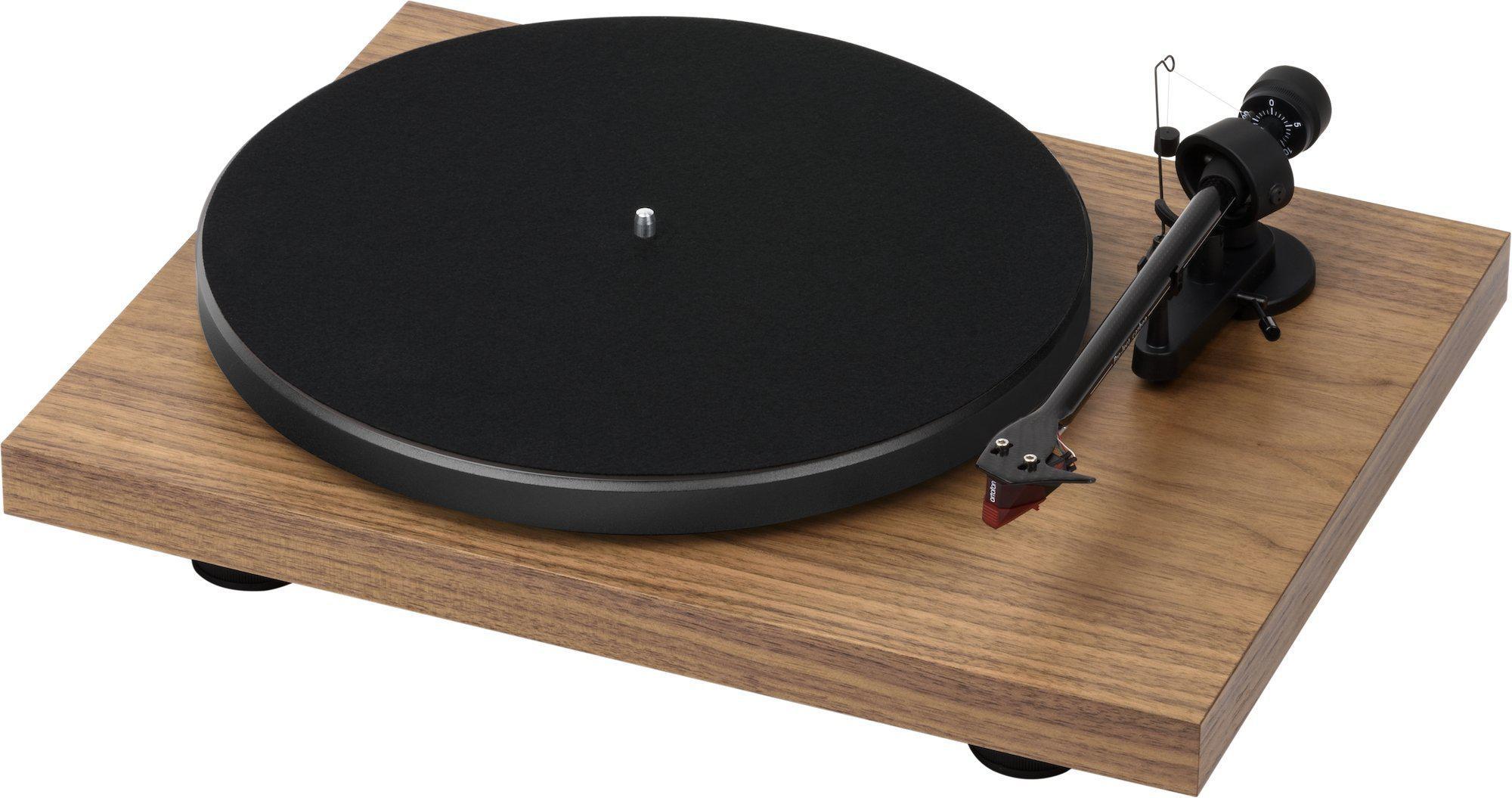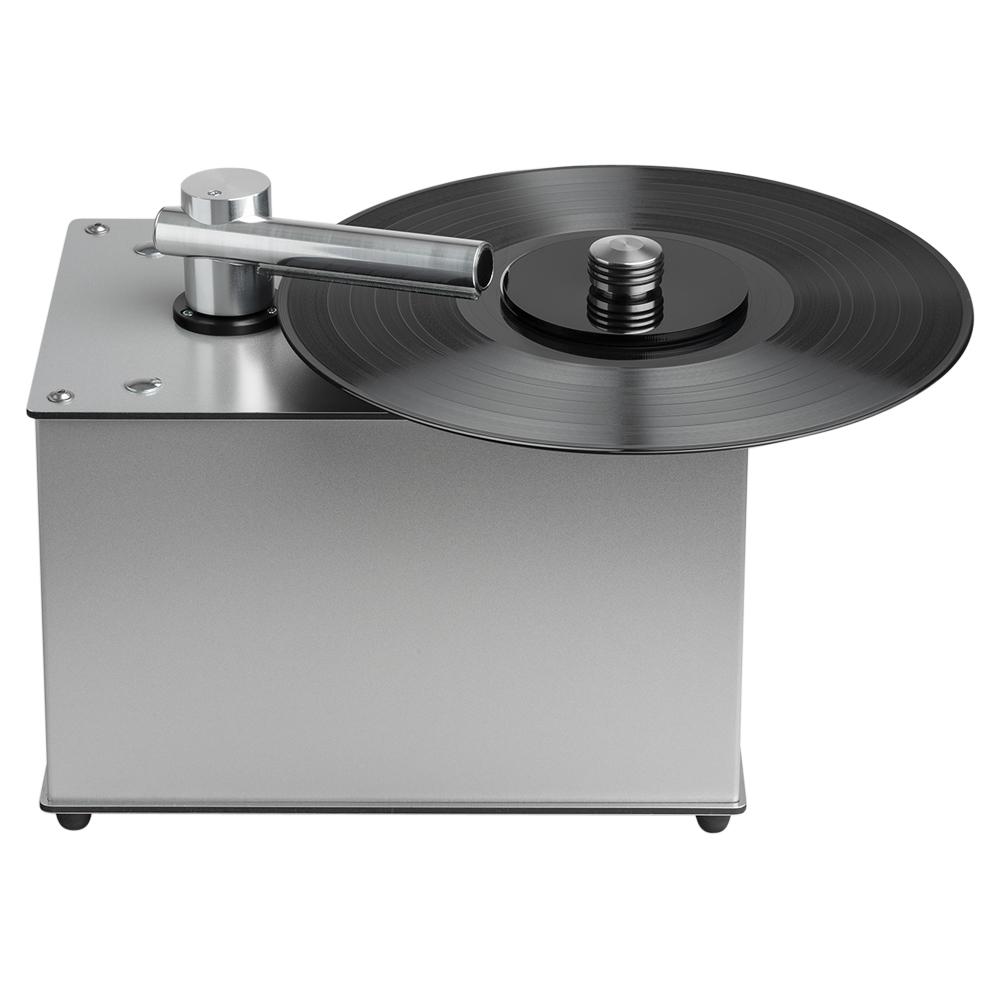 VC-E Record Cleaning Machine
The Pro-Ject VC-E is a super power record cleaner, that can clean vinyl or shellac records in as little as one or two rotations. With a built in motor and a plastic clamp, the VC-E will keep your labels dry and records clean.

At Tivoli, we have a complete dedication to sound — in fact, we're pretty obsessed. Offering only the best quality hi-fi equipment, we take a consultative approach to help you get the right system for your taste in music, budget and home layout.
So whether you're setting up an entirely new system or looking to revolutionise your existing system, we can help. We understand the quest for the best possible music experience because we are music lovers too. With our 9 demonstration rooms and our 40 plus years of experience we will help you find the sound you have been looking for.
 We guarantee customer satisfaction by ensuring we only stock the very best in high-end audio, from legendary premium brands.