A continuing search for new avenues to achieve higher levels of perfection in high-end audio reproduction is the "Style" of our "Quest".
Questyle Audio is dedicated to the design and manufacture of high resolution music player for portable and car use, and State of the Art audio equipment for studio monitoring and top-tier players, as well as wireless audio for home and customized installation. Questyle Audio products range covers: High Resolution Portable Music Players (DAPs), Current Mode Headphone Amplifiers, True DSD DACs, High Resolution Multi-channel Wireless Audio Systems, etc. Questyle Audio is devoted to the new generation High-res audio design with valuing both sound aesthetics and technology.
DAC with Headphone AMP
CMA400i is built with four groups of pure Class A Current Mode amplifiers and all discrete circuit, which achieves the ultra-low distortion level of 0.0006% and ultra-wide bandwidth up to DC-600kHz(+0,-3dB). The impressive technical performance together with warm and powerful sound makes CMA400i comparable with a high-end headphone amplifier.
DAC with Headphone AMP
CMA600i uses the AK4490 DAC chipset. Different from other DAC chipsets served with voltage of 5V, CMA600i feeds AK4490 via a specially designed and independent regulator with ultra-high voltage of +/-7V, ensuring outstanding dynamic range of CMA600i's DAC section. Inheriting Questyle's 3x Clock Asynchronous Structure, together with AKM flagship chipset AK4490, CMA600i can dig out more details buried deep in tracks.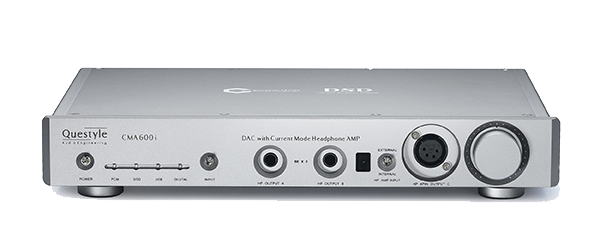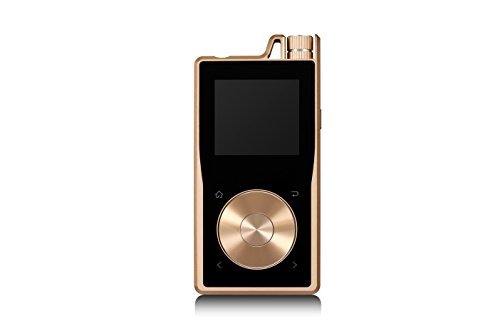 Hi-Res Portable DAP
The Questyle QP1R offers a very refined listening experience with clean delivery and top-class resolution. Notes sound full and fleshed out preventing it from ever sounding clinical or digitally emphasised and without being considered warm or coloured. In fact, the QP1r is an accurate beast while still managing to retain a fantastic sense of rhythm and musicality.

At Tivoli, we have a complete dedication to sound — in fact, we're pretty obsessed. Offering only the best quality hi-fi equipment, we take a consultative approach to help you get the right system for your taste in music, budget and home layout.
So whether you're setting up an entirely new system or looking to revolutionise your existing system, we can help. We understand the quest for the best possible music experience because we are music lovers too. With our 9 demonstration rooms and our 40 plus years of experience we will help you find the sound you have been looking for.
 We guarantee customer satisfaction by ensuring we only stock the very best in high-end audio, from legendary premium brands.