Building on 40 years of pure performance heritage, Delta Series amplifiers run warm with Class A power and capture the magic of music as never before.
Recording professionals, musicians, reviewers and audiophiles trust Classé amplification as the source of sonic truth. If it's there, it will be heard.
Every detail of Delta Series is perfected by hand in our unique production facility in Japan to deliver powerful, natural, expansive sound with minimal noise or distortion.
Delta Stereo Reference Pre Amplifier
The Delta PRE is the foundation of your perfect system. Designed to connect to a range of sources, the PRE will exact the highest performance from every recording, whether analog or digital.
Delta PRE will deliver perfectly balanced audio to downstream Delta components.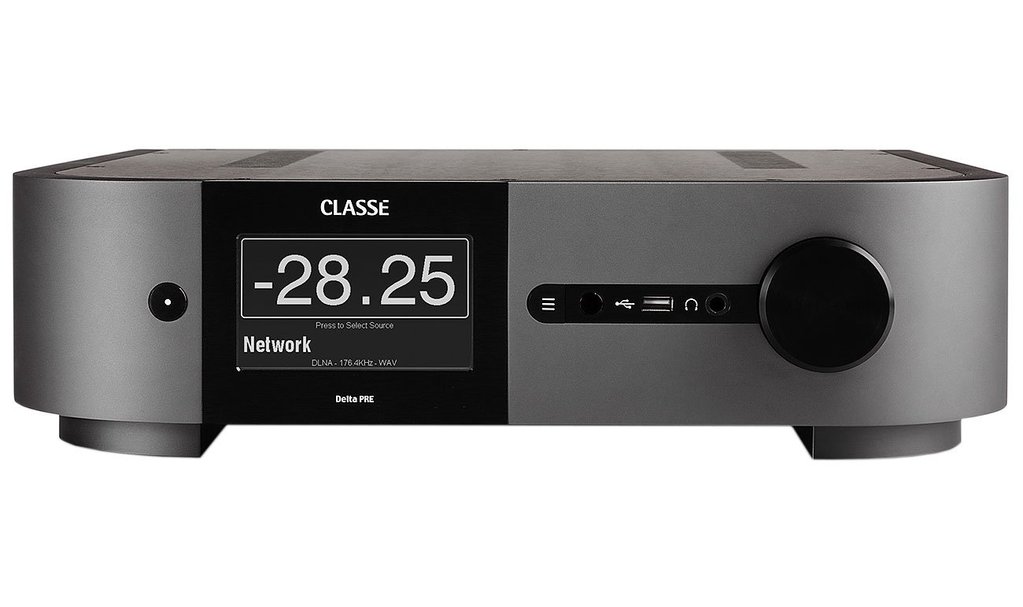 Delta Mono Power Amplifier Pair
Delta MONO embodies exquisite, controlled, unending power.
A perfectly detailed enclosure cradles a highly innovative blend of technologies and hand-selected components which deliver effortless, refined sound.


At Tivoli, we have a complete dedication to sound — in fact, we're pretty obsessed. Offering only the best quality hi-fi equipment, we take a consultative approach to help you get the right system for your taste in music, budget and home layout.
So whether you're setting up an entirely new system or looking to revolutionise your existing system, we can help. We understand the quest for the best possible music experience because we are music lovers too. With our 9 demonstration rooms and our 40 plus years of experience we will help you find the sound you have been looking for.
 We guarantee customer satisfaction by ensuring we only stock the very best in high-end audio, from legendary premium brands.