No matter what you expect from your headphones or headset: There is a Sennheiser for you, offering high-quality design and the legendary Sennheiser sound.
A modern classic, Sennheiser's reference class HD 800 headphones deliver sound that is as natural as possible and true in every detail. Improving on a seemingly perfect formula is not a task undertaken lightly, but Sennheiser's engineers have succeeded in enhancing still further the sound reproduction in the open, circumaural HD 800 S.
The Sennheiser PXC 550 Wireless turns every journey into a first-class experience. Enjoy Sennheiser's trademark high-quality sound and NoiseGard™ hybrid adaptive noise cancellation, all packed into a sleek foldable design. Control your sound using the ear cup-mounted touch control panel, and an intuitive voice prompt system. With up to 30 hours of battery life, the PXC 550 Wireless lets you travel around the world in comfort on a single charge.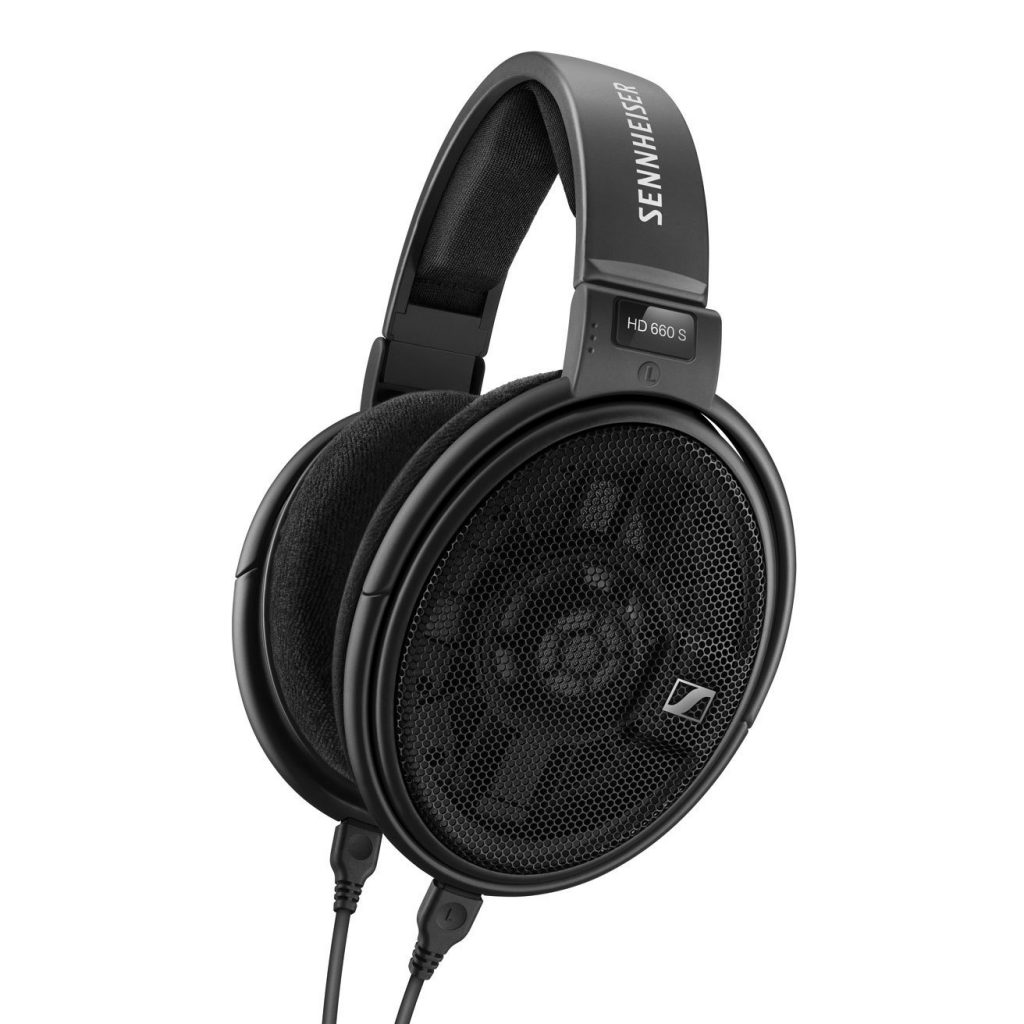 The new HD 660 S lets you enjoy sophisticated audiophile sound in even more listening situations. The successor of the legendary HD 650 excels with the improved performance of its new transducer design. Thanks to its lower impedance, it delivers reference-class sound also when connected to hi-res mobile players, thus offering much greater versatility. The HD 660 S is an elegantly designed piece of high-quality engineering that indulges the demanding listener with aural precision and great wearing comfort.

At Tivoli, we have a complete dedication to sound — in fact, we're pretty obsessed. Offering only the best quality hi-fi equipment, we take a consultative approach to help you get the right system for your taste in music, budget and home layout.
So whether you're setting up an entirely new system or looking to revolutionise your existing system, we can help. We understand the quest for the best possible music experience because we are music lovers too. With our 9 demonstration rooms and our 40 plus years of experience we will help you find the sound you have been looking for.
 We guarantee customer satisfaction by ensuring we only stock the very best in high-end audio, from legendary premium brands.