Home Cinema Packages For Melbourne
The picture doesn't glow unless the sound does
The Tivoli Hi-Fi Cinema Experience
Our range of high-end theatre products aim to bring the cinema experience into your very own home. We very much subscribe to the old saying: sound is 80% of the cinema experience.
That is why we bring the world's best audio equipment to your home cinema – including multichannel sound systems, amps, satellite and flush mount speakers.
But we do not only service the sound. The world's best sound needs a television or projector to do it justice. So when it comes to the visuals, we only settle for the best.
Talk to our cinema experts and they will guide you to the home theatre of your dreams, tailor made for your next movie night.
Book an appointment with our Home Theatre experts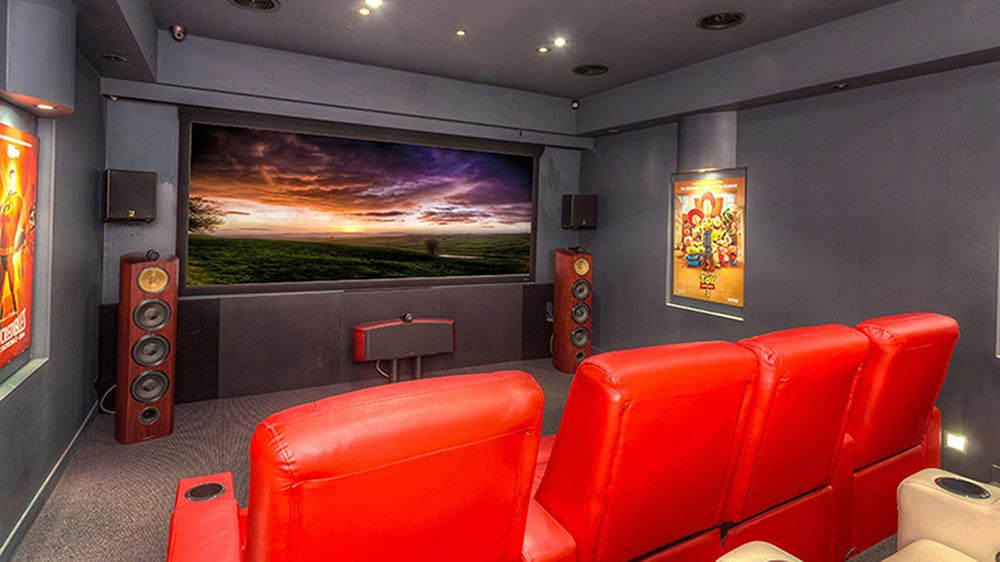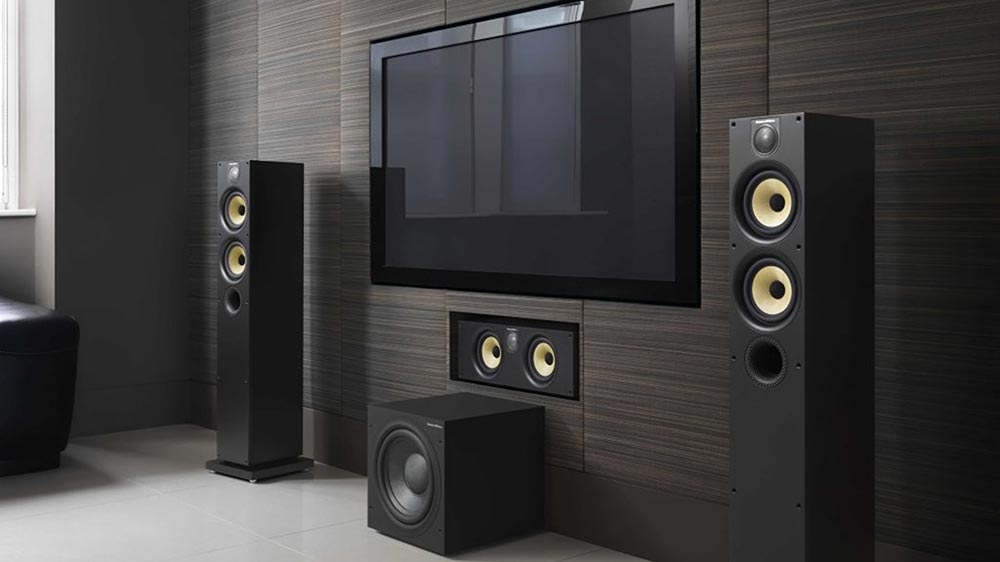 Check out our world class collection of Home Cinema equipment in our online catalogue.