The loudspeaker specialist
Dynaudio is the finest producer of loudspeakers in the market since the brands establishment in 1977. Their attention to detail and design has led Dynaudio speakers to be the first choice of many world class studios seeking that perfect sound. Their modern design ensures the speakers can be the centrepiece of any room.
This brand-new speaker range takes advanced technology directly from our top-of-the-range speakers – including finishes, driver technology and design. And that means each of the five Evoke models can vibe with you, grow with you, and stay with you – however you listen.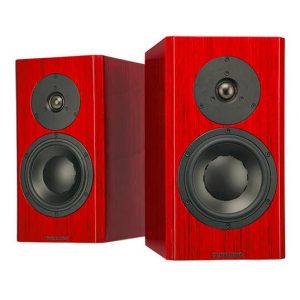 Cutting-edge acoustic technology in a classic Dynaudio design
The new Special Forty anniversary speaker draws on 40 years of cutting-edge research – and brings it totally up to date with Dynaudio's most celebrated techniques and technologies.
Compact digital active wireless hi-fi speakers
Floor-stander performance in a compact stand-mounted speaker. Hi-fi performance without the hi-fi system. All the style… with all the substance.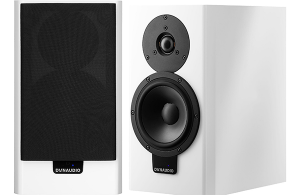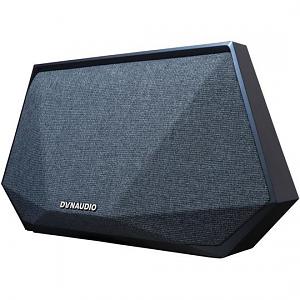 Intelligent wireless music system
Music 7 uses powerful digital processing to sense where it's been placed. It optimises its performance to fit (even when you move it) and adjusts itself on the fly for varying noise-levels, so your music sounds clear at any volume. Connect it to your phone, your CD player, your TV… listen however you want.

At Tivoli, we have a complete dedication to sound — in fact, we're pretty obsessed. Offering only the best quality hi-fi equipment, we take a consultative approach to help you get the right system for your taste in music, budget and home layout.
So whether you're setting up an entirely new system or looking to revolutionise your existing system, we can help. We understand the quest for the best possible music experience because we are music lovers too. With our 9 demonstration rooms and our 40 plus years of experience we will help you find the sound you have been looking for.
 We guarantee customer satisfaction by ensuring we only stock the very best in high-end audio, from legendary premium brands.