The loudspeaker specialist
Dynaudio is the finest producer of loudspeakers in the market since the brands establishment in 1977. Their attention to detail and design has led Dynaudio speakers to be the first choice of many world class studios seeking that perfect sound. Their modern design ensures the speakers can be the centrepiece of any room.
This brand-new speaker range takes advanced technology directly from our top-of-the-range speakers – including finishes, driver technology and design. And that means each of the five Evoke models can vibe with you, grow with you, and stay with you – however you listen.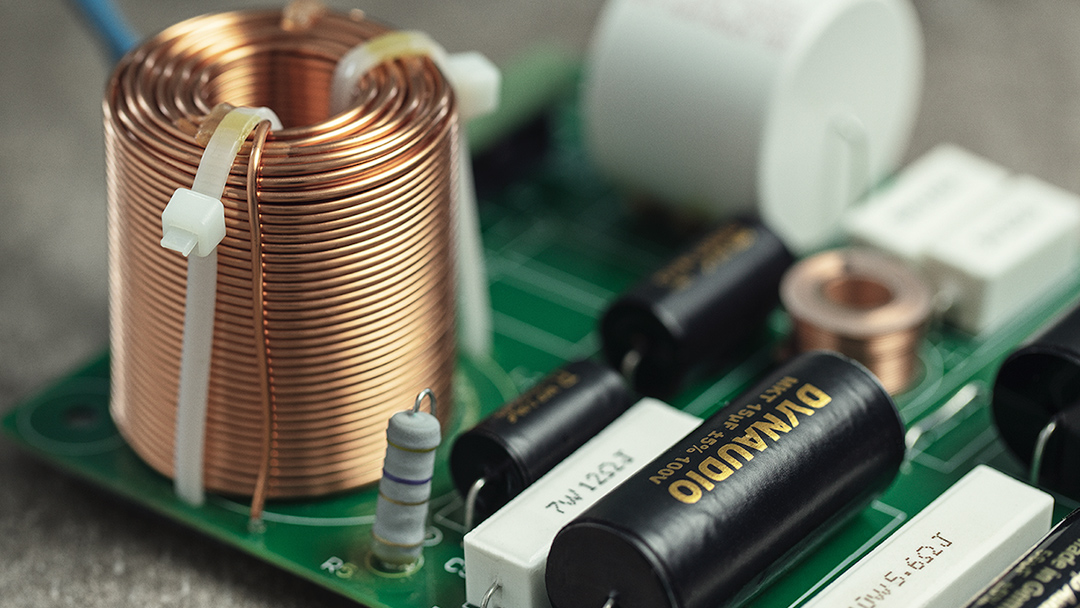 Born in 1986… raised in 2020
Leave Dynaudio engineers alone with a speaker and they'll make it better. They can't help themselves. And they love nothing more than improving a legend.
Everything inside the new Contour i has been taken apart, re-designed, refined and reassembled. Expect more openness, more punch and more detail. Feel the goosebumps appear as you hear new dimensions in your favourite recordings. Transport yourself back to a time when all that mattered was the next track on the album…
With a new tweeter, new woofers, new crossovers – and new thrills – Contour i takes all you've loved about the family since 1986, adds 2020 knowhow, and brings your music back to life.

At Tivoli, we have a complete dedication to sound — in fact, we're pretty obsessed. Offering only the best quality hi-fi equipment, we take a consultative approach to help you get the right system for your taste in music, budget and home layout.
So whether you're setting up an entirely new system or looking to revolutionise your existing system, we can help. We understand the quest for the best possible music experience because we are music lovers too. With our 10 demonstration rooms and our 40 plus years of experience we will help you find the sound you have been looking for.
 We guarantee customer satisfaction by ensuring we only stock the very best in high-end audio, from legendary premium brands.