All German Physiks loudspeakers use the same DDD bending wave driver technology and all are capable of a degree of resolution significantly exceeding that of conventional designs. All feature exceptionally well damped, exquisitely finished cabinets and superior passive electrical components.

The Borderland was originally introduced in 1992 and was German Physiks' first flagship model. Now in its Mk IV form, it continues to set impressively high standards for stereo imaging, transparency and musicality and remains one of our most popular models. It combines a single DDD driver with a sophisticated passive crossover network and a new cabinet that has been developed from research carried out for the HRS 120.
After the outstanding success of our Limited 11 model, which was made in a special production run of only 100 pairs in 2011 and which quickly sold out, we decided to reintroduce the design to our range as a regular product under the name of the Unlimited MK II.  The original Unlimited MK II was exactly the same design as the Limited 11, but was offered in a wider choice of colours – white, grey, black and dark brown.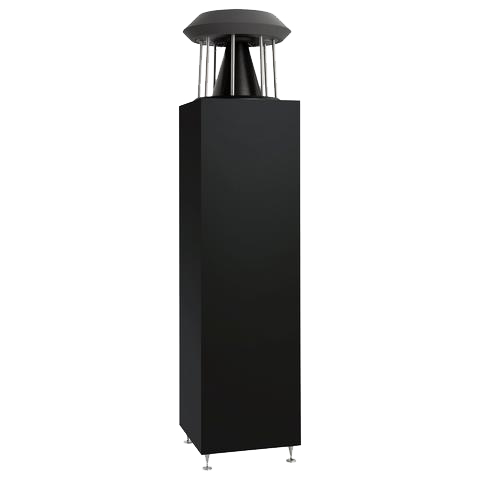 At Tivoli, we have a complete dedication to sound — in fact, we're pretty obsessed. Offering only the best quality hi-fi equipment, we take a consultative approach to help you get the right system for your taste in music, budget and home layout.
So whether you're setting up an entirely new system or looking to revolutionise your existing system, we can help. We understand the quest for the best possible music experience because we are music lovers too. With our 10 demonstration rooms and our 40 plus years of experience we will help you find the sound you have been looking for.
 We guarantee customer satisfaction by ensuring we only stock the very best in high-end audio, from legendary premium brands.