Thorens, Swiss company founded in 1883, is quite possibly the world's most storied and accomplished phonograph company. Thorens originally produced Edison-type phonographs, then developed two of the most important inventions in the format's history: the direct drive system in 1928 and moving magnet cartridge in 1929. Over the next 60 years, Thorens produced a prolific lineup of turntables, tonearms, and cartridges, while also inventing the record changer.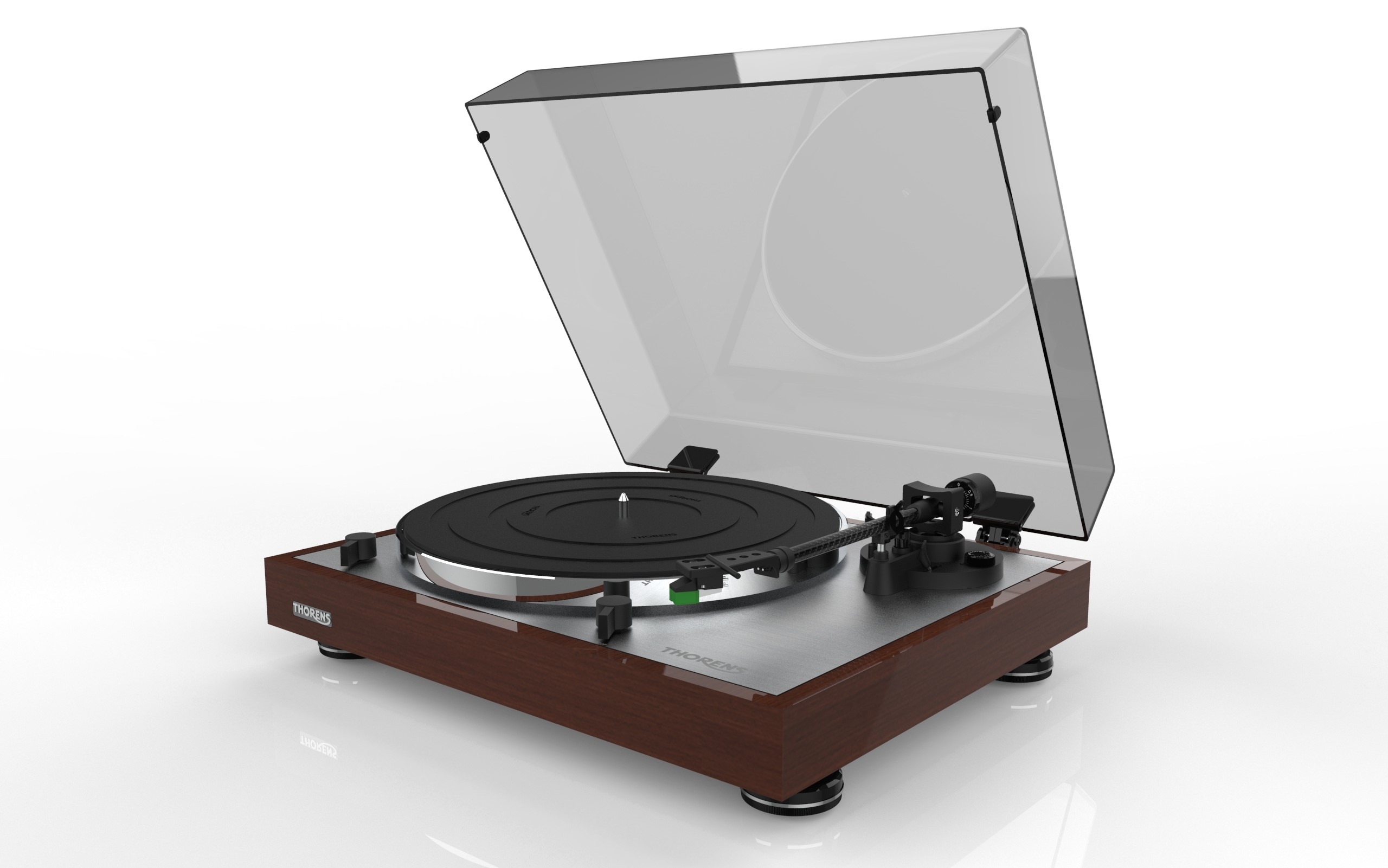 TD402 Direct Drive Turntable
The Thorens TD 402 DD is an out of the box solution for easy setup and use. A very silent, innovative direct drive motor in combination with an integrated phono pre amp and auto start and auto stop function.
Far from simple entry level standard Thorens TD 402 DD uses state of the art technology together with ease of use and perfect sound.
The Thorens TD 103 A was developed especially for more demanding music lovers who do not want to do without the comfort of a fully automatic record player.
The now removable headshell is equipped with a 2M Red from the Danish pickup specialist Ortofon. In addition, a high-quality RCA cable is included, which is connected to the new TD 103 A terminal with gold-plated RCA sockets.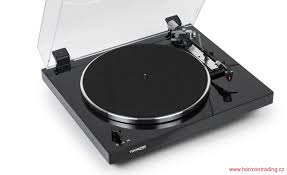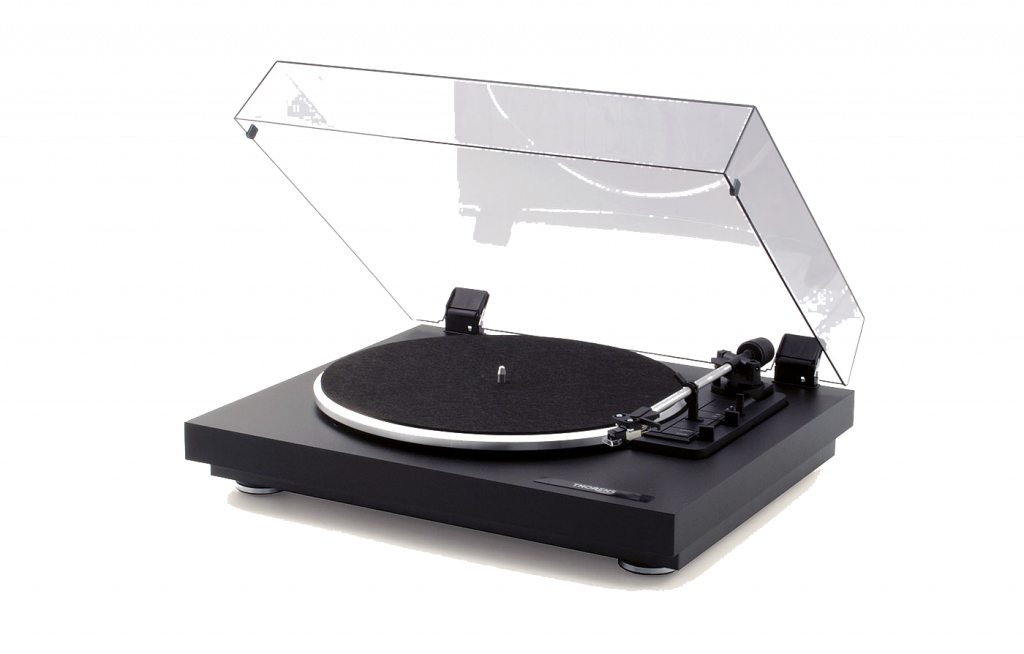 The well crafted, fully automatic TD 170-1 comes equipped with three speeds so it can also play shellac records at 78 rpm (the special stylus/cartridge required is available separately). Owing to its truly easy operation, you can start playing your records right away without having to waste time with finicky alignment work. The fun with analogue music starts here!

At Tivoli, we have a complete dedication to sound — in fact, we're pretty obsessed. Offering only the best quality hi-fi equipment, we take a consultative approach to help you get the right system for your taste in music, budget and home layout.
So whether you're setting up an entirely new system or looking to revolutionise your existing system, we can help. We understand the quest for the best possible music experience because we are music lovers too. With our 10 demonstration rooms and our 40 plus years of experience we will help you find the sound you have been looking for.
 We guarantee customer satisfaction by ensuring we only stock the very best in high-end audio, from legendary premium brands.