When it's right, it just sounds real
Arcam exists for one simple reason: to bring the best possible sound into people's lives, whether from movies or their favourite music. We're committed to engineering products able to deliver audio performance so lifelike it connects you straight to the heart of music, and wraps you in the world of movies.
The design of the HDA range draws upon all of Arcam's experience as one of the UK's most respected audio companies, to produce Arcam's best performing range of audio products yet – using the best quality components and engineering practices, the HDA range is designed and built to give you years of listening enjoyment.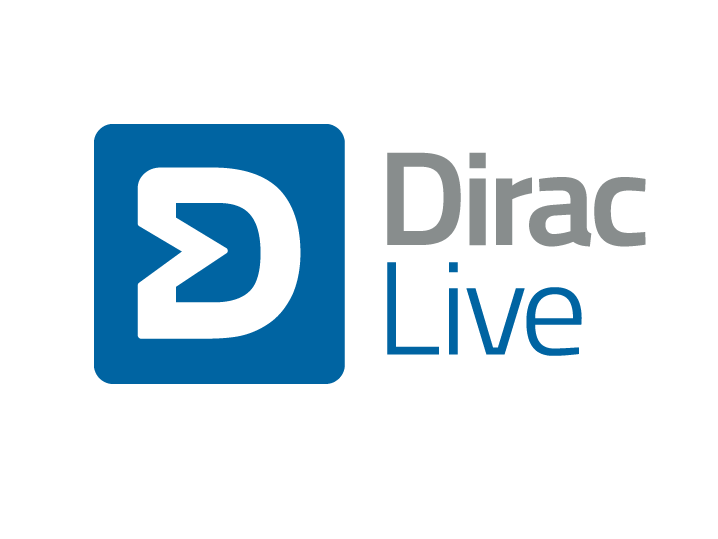 Dirac Live Room Correction
Further enhancing the performance of the AVR390, AVR550 & AVR850, Arcam has also included the very latest room correcting technology from Dirac Research. Dirac Live® for Arcam gives the dealer or end-user the ability to tune the acoustic performance of the system to any room situation giving the listener the best possible experience in their own home.

At Tivoli, we have a complete dedication to sound — in fact, we're pretty obsessed. Offering only the best quality hi-fi equipment, we take a consultative approach to help you get the right system for your taste in music, budget and home layout.
So whether you're setting up an entirely new system or looking to revolutionise your existing system, we can help. We understand the quest for the best possible music experience because we are music lovers too. With our 10 demonstration rooms and our 40 plus years of experience we will help you find the sound you have been looking for.
 We guarantee customer satisfaction by ensuring we only stock the very best in high-end audio, from legendary premium brands.