High fidelity (often abbreviated to Hi-Fi or HiFi) is the high-quality reproduction of sound. It is popular with audiophiles and home audio enthusiasts. It has been said that audiophiles use music to listen to their equipment. Audio enthusiasts use their equipment to listen to music.
At Tivoli Hi-Fi we are all about the music and it's our job to determine with you, what sound turns your ears on. Come in and talk to us. Our team of experts can take your audio experience to a new dimension.
We will determine that sound you live for and will then be able to recommend a component or a complete curated system.
We have 10 demonstration rooms, and we will lead you to the right one so you can live the experience before you take it home. We will spend the time setting everything up for you. This will allow you to hear the variation from system to system or one component to another to make the ultimate decision.
We are proud to present the finest range of audio equipment from around the world. With a range that goes well beyond that of your 'garden-variety' Hi-Fi stores.
Brands like McIntosh, Electrocompaniet, Linn, Rotel, Spendor, Bowers & Wilkins (and many, many more) have all redefined high-end audio, and this is what we present to you in our Melbourne (Hawthorn East showroom.)
The highest level of uncompromised quality, waiting for your ears.
Struggling for where to start? Have a look at our carefully curated Hi-Fi Systems that have been matched to give you performance far beyond the price.
Book an appointment with our Hi-Fi experts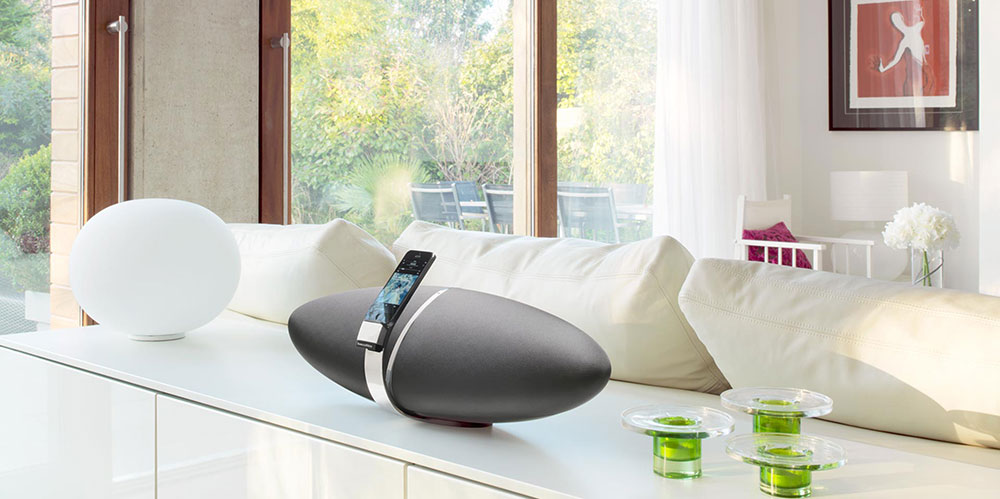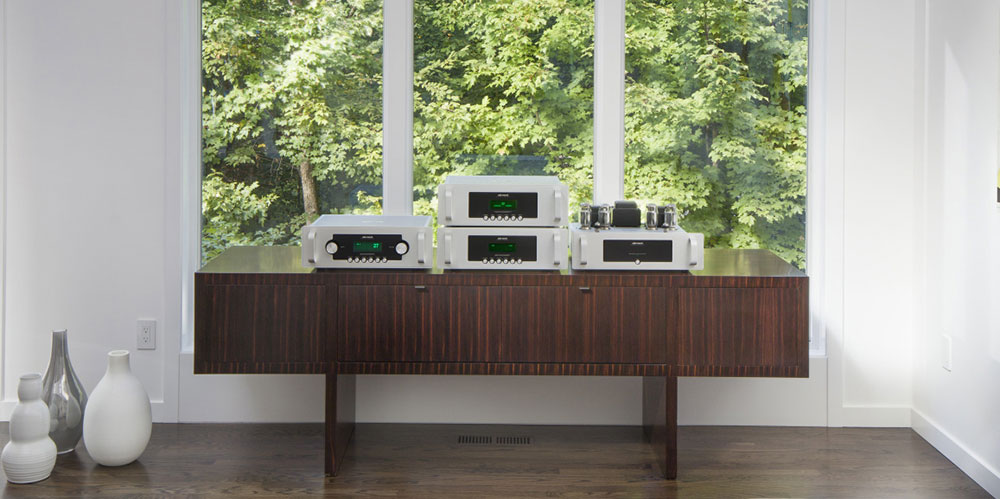 Check out our world class collection of Hi-Fi equipment in our online catalogue.