Find the sound you've been looking for
At Tivoli Hi-Fi we are all about the music. Come in and talk to us about it – it is our passion too. Talk to our team of experts about the sounds you live for and let them recommend a component or a complete system to take your audio experience to a new dimension. We'll even set everything up for you in one of our 9 listening rooms – so you can live the experience before you take it home.
We are proud to present Melbourne with the finest range of audio equipment from around the world. With a range goes well beyond that of your 'garden-variety' Hi-Fi store. Brands like McIntosh, Audio Research, Linn, Audio Signature (and many, many more) have all redefined high-end audio, and this is what we present in our Melbourne showroom. The highest level of uncompromised quality, waiting for your ears.
Whether you need a new set of speakers, a state-of-the-art turntable or a world-class amp – our expert staff are here to guide you through every step of the journey.  
Book an appointment with our Hi-Fi experts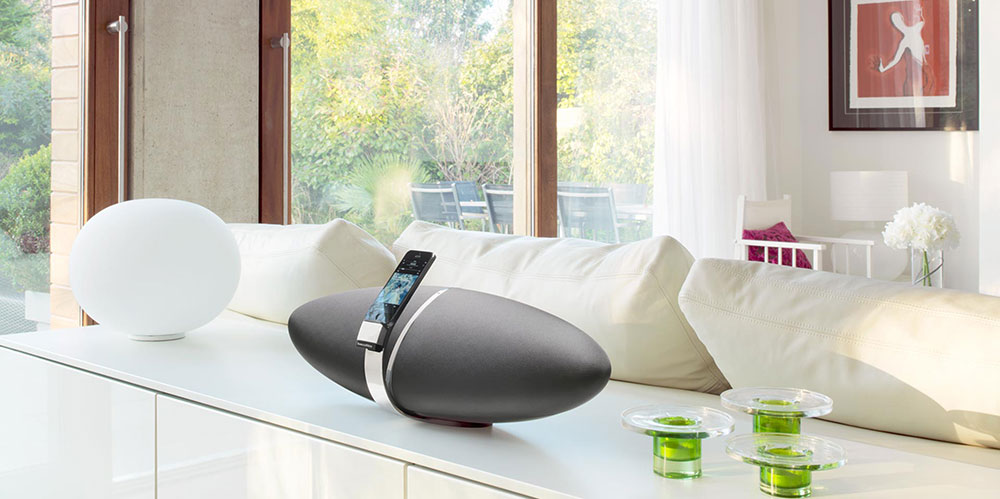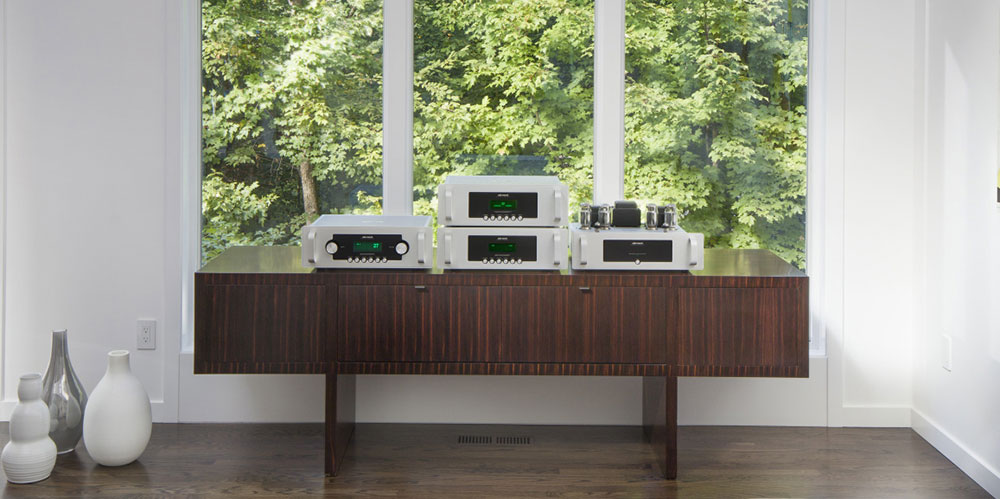 Check out our world class collection of Hi-Fi equipment in our online catalogue.