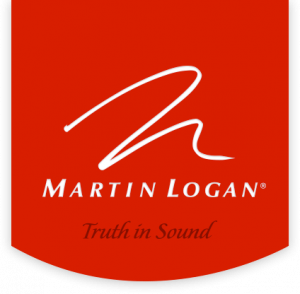 Uncompromising performance. Unflinching accuracy. Unwavering reliability. Harnessing the myriad technical advantages of electrostatic principles to recreate sound in its truest form—this is what MartinLogan is all about.
Motion FX Surround Speakers
Audiophile Performance without an audiophile price
Inspired by our ultra-high-end electrostatic loudspeakers, Motion FX features dual Folded Motion tweeters in a wide dispersion configuration, powerful bass, and folded reflex port technology in a compact, affordable package. Key to Motion FX's performance is the lightning fast response of the tweeter's light-weight diaphragm combined with a large surface area (8-times that of a typical one-inch dome tweeter) which together achieve a smooth, refined sound with stunning dynamic range and jaw-dropping clarity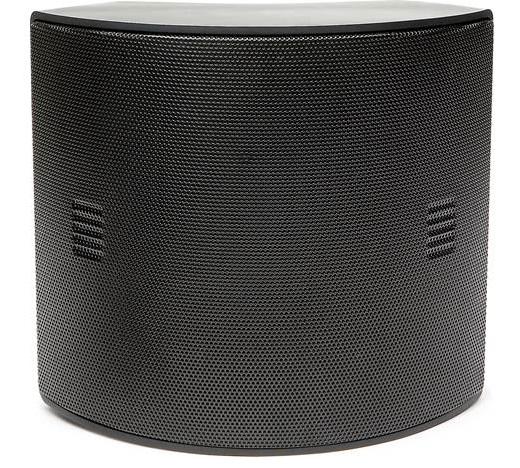 Ultra-Slim On-Wall Speaker
The slender Motion® SLM XL speakers features an advanced resolution Folded Motion tweeter, two 4-inch high-excursion fiber cone woofers and four passive bass radiators for maximum controlled low-end bass extension - all in an ultra-slim profile designed expressly for super-thin 65-inch or larger TVs.
Inspired by MartinLogan's ultra-high-end electrostatic loudspeakers, the Motion Series was created to provide stunning sound for your ultimate-performance home theater or stereo. MartinLogan's dedicated in-house engineers carefully crafted the Motion Series to create an extremely affordable and compact product line that seamlessly blends our exquisite Folded Motion transducers with powerful, compact bass technology.

At Tivoli, we have a complete dedication to sound — in fact, we're pretty obsessed. Offering only the best quality hi-fi equipment, we take a consultative approach to help you get the right system for your taste in music, budget and home layout.
So whether you're setting up an entirely new system or looking to revolutionise your existing system, we can help. We understand the quest for the best possible music experience because we are music lovers too. With our 9 demonstration rooms and our 40 plus years of experience we will help you find the sound you have been looking for.
 We guarantee customer satisfaction by ensuring we only stock the very best in high-end audio, from legendary premium brands.