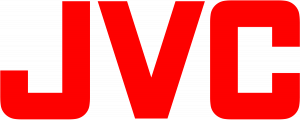 Experience movie theatre quality in your own home
Cinematic 4K or HD clarity with flexible installation for any room
Ideal for movies, sports and gaming
LX-NZ3B 4K Laser DLP Projector
The LX-NZ3 is a high-performance 4K UHD/HDR home theatre projector with laser light source technology BLU-Escent. Thanks to the BLU-Escent light source, it realises brightness of 3,000 lumens so there is no need to pull the curtains every time. Plus, there is no need to care about the lamp life as it offers 20,000 hours of long life. Furthermore JVC's original Auto Tone Mapping function automatically adjusts to deliver the optimum HDR image all the time. This projector will enhance your viewing experience to a new level.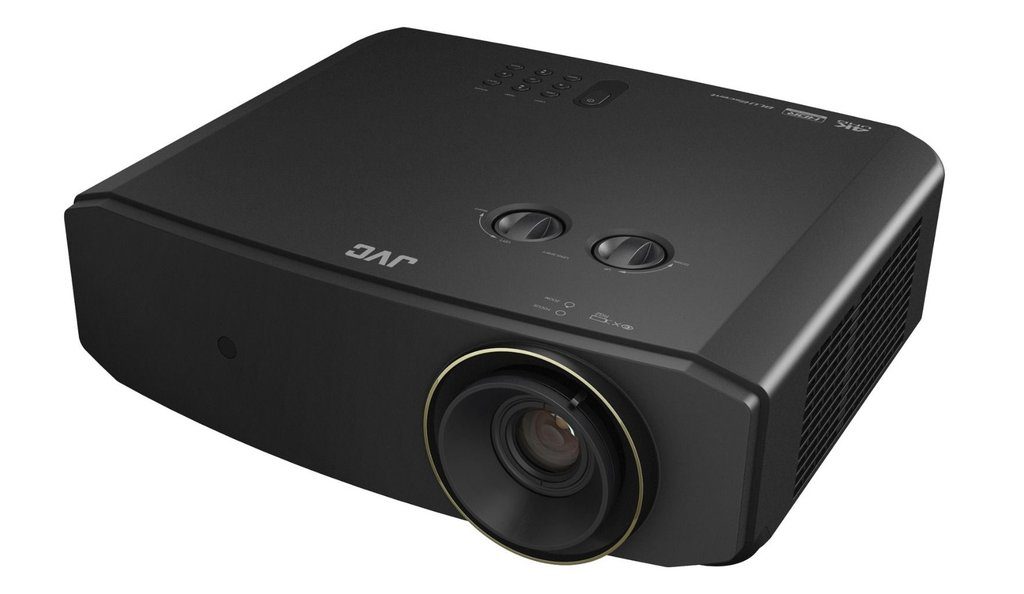 At Tivoli, we have a complete dedication to sound — in fact, we're pretty obsessed. Offering only the best quality hi-fi equipment, we take a consultative approach to help you get the right system for your taste in music, budget and home layout.
So whether you're setting up an entirely new system or looking to revolutionise your existing system, we can help. We understand the quest for the best possible music experience because we are music lovers too. With our 9 demonstration rooms and our 40 plus years of experience we will help you find the sound you have been looking for.
 We guarantee customer satisfaction by ensuring we only stock the very best in high-end audio, from legendary premium brands.