Established 1973, Philippe Luder's vision was borne out of a long-standing love for music — a store that will cater to those looking for an audio experience above and well beyond the ordinary. This was the birth of Tivoli Hi-Fi.
For Philippe, this meant navigating the volatile changes to audio – including audio mediums such as the 8 track, tape, compact disc, and the phoenix-like resurrection of vinyl — they all came and went but a commitment to the uncompromised sound quality of the world's best audio brands, enhanced by brilliant service and expert advice embodied the vision.
Before long, Tivoli Hi-Fi became a Melbourne institution – a destination for true lovers of music that wanted the best possible sound, unobtainable from conventional Hi-Fi retailers.
This philosophy separates Tivoli Hi-Fi from every other Hi-Fi retailer in Melbourne. To this day Philippe Luder's vision – a commitment to music with sublime audio quality
and service – drives Tivoli's commitment to sound and its customers.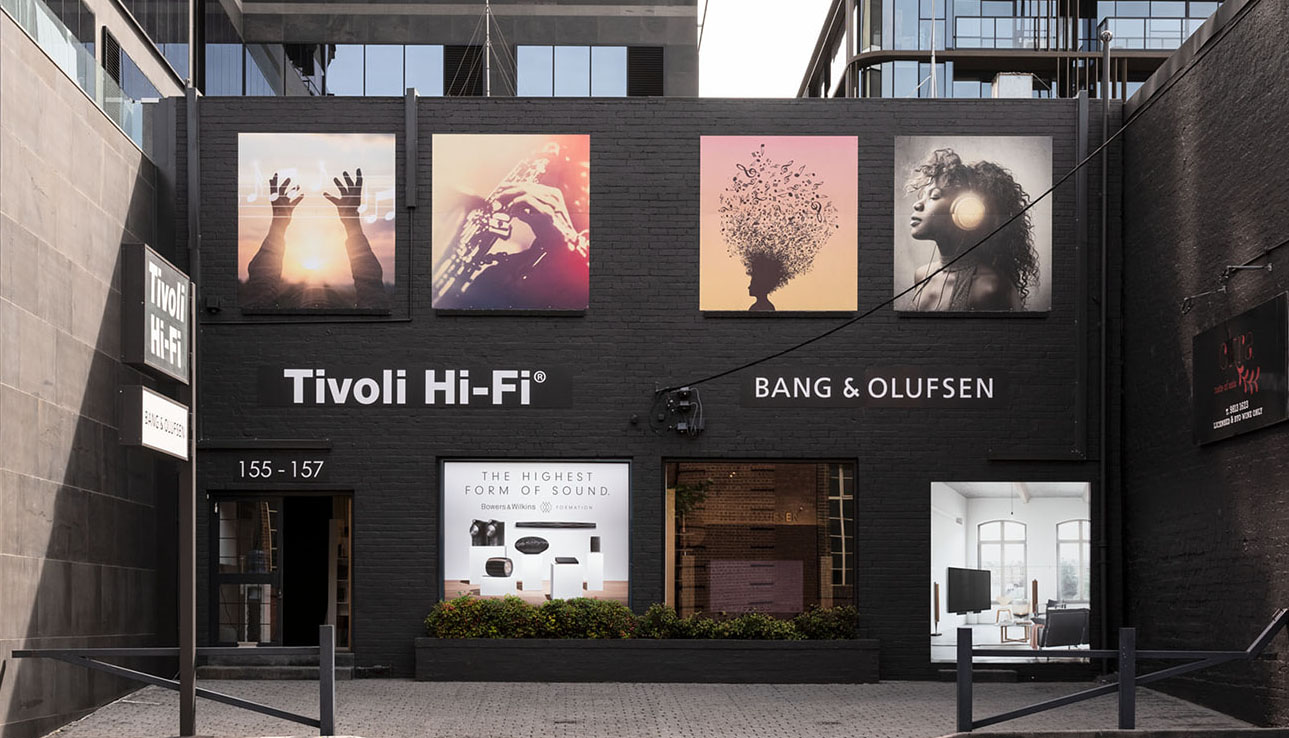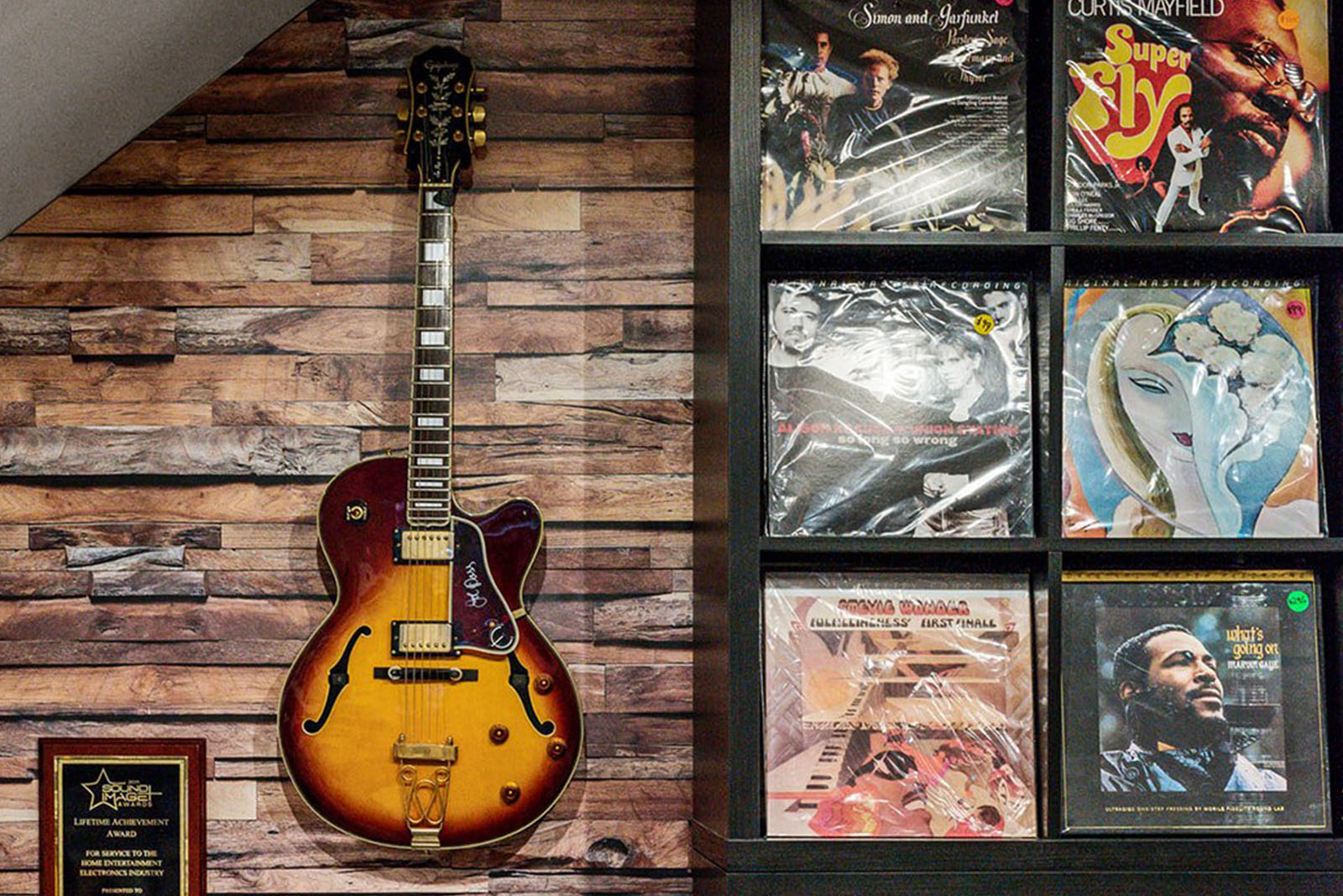 Music Lovers with A Purpose

At its heart, Tivoli Hi-Fi is run and operated by music lovers.
We listen to music, buy music, stream music, and go to live music gigs – we understand music lovers as we are music lovers!
We love all music no matter the genre.Our passion is to help our customers put together the system of their dreams (and their means).
We understand that for some this isn't a sprint and may involve gradually piecing a system together over an extended period of time.
Whatever your needs, we are here to help every step of the way.