Without IsoTek, at best you are only accessing around 80 per cent of your system's full potential.
Your chance to enter IsoTek's innovative and multi award-winning range of power conditioning solutions. Polaris is a cost effective upgrade to any audio or audio-visual system, delivering improved performance, protection and astonishing value for money.
EVO3 Sequel power cable offers increased performance over IsoTek's multi-award winning Premier, featuring optimised conductor strand geometry and active shielding.
Sequel comes in a standard length of 2 metres.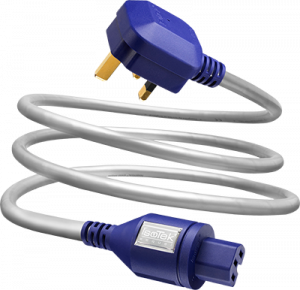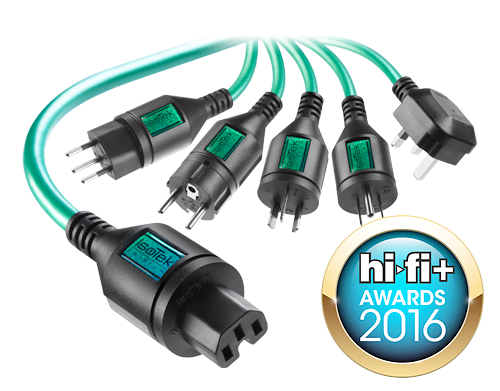 EVO3 Initium is IsoTek's new entry level power cable designed to offer high quality performance at an extremely fair price. Initium is a must for replacing all of your free standard black plastic power leads which have been designed down to a price not up to a quality.

At Tivoli, we have a complete dedication to sound — in fact, we're pretty obsessed. Offering only the best quality hi-fi equipment, we take a consultative approach to help you get the right system for your taste in music, budget and home layout.
So whether you're setting up an entirely new system or looking to revolutionise your existing system, we can help. We understand the quest for the best possible music experience because we are music lovers too. With our 9 demonstration rooms and our 40 plus years of experience we will help you find the sound you have been looking for.
 We guarantee customer satisfaction by ensuring we only stock the very best in high-end audio, from legendary premium brands.