Rega's philosophy is to produce high quality products at sensible prices with the objective of reproducing music as faithfully as possible. They are committed to the design of new and existing products, both hi-fi and beyond, that will perpetuate Rega's principles of quality, performance and value for money.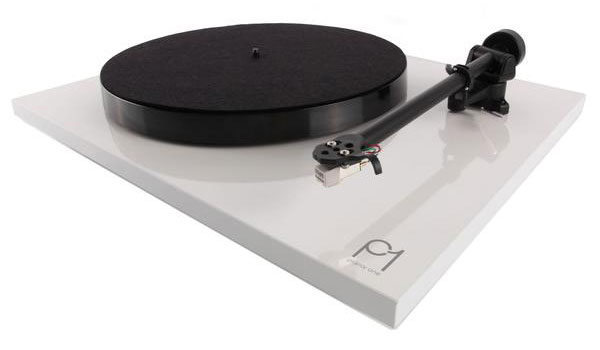 The new Planar 1 is the most user friendly Rega turntable to date. Now with preset bias force on the brand new RB110 tonearm, the Planar 1 is set up in seconds after unpacking. Simply slide the balance weight onto the rear of the tonearm as far as it will go, remove the stylus guard and start spinning your favourite vinyl.
The new Planar 2 was developed over the past two years alongside the recently released Planar 3. Featuring the brand new RB220 tonearm which is packed with groundbreaking new features.
A new 24v, low noise motor, acrylic laminated plinth, newly designed central bearing and so much more. Every feature of this innovative new turntable is designed to extract the maximum amount of information and detail from your vinyl collection.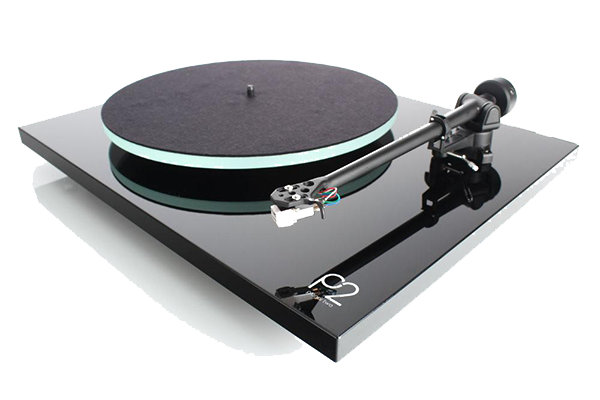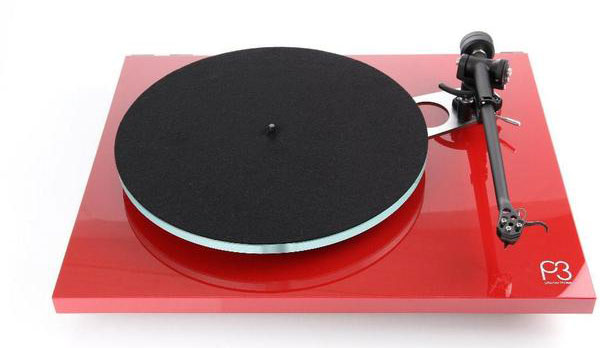 Replacing the multi award winning and five times What Hi-Fi? Product of the Year (RP3) was never going to be an easy task. It took our team of designers headed up by Rega's Roy Gandy, two years to develop the all new 'Planar 3' following the biggest re-design of the iconic 'Three' model ever seen.
The Rega team have worked tirelessly to improve every aspect of this turntable offering improved ergonomics, usability and first and foremost, sonic performance.The new 'Planar 3' is truly a new turntable for 2016 carrying over just two components from the previous model.

At Tivoli, we have a complete dedication to sound — in fact, we're pretty obsessed. Offering only the best quality hi-fi equipment, we take a consultative approach to help you get the right system for your taste in music, budget and home layout.
So whether you're setting up an entirely new system or looking to revolutionise your existing system, we can help. We understand the quest for the best possible music experience because we are music lovers too. With our 9 demonstration rooms and our 40 plus years of experience we will help you find the sound you have been looking for.
 We guarantee customer satisfaction by ensuring we only stock the very best in high-end audio, from legendary premium brands.