Founded in 1975 in Milan, Chario is one of the few companies that make their loudspeakers, drivers and cabinet entirely by hand, producing results that speak for themselves.
Founded in 1975 in Milan, Chario is in the very small world of handcrafting companies that totally make their loudspeakers, drivers and cabinet, to meet 100% of the project parameters.  
---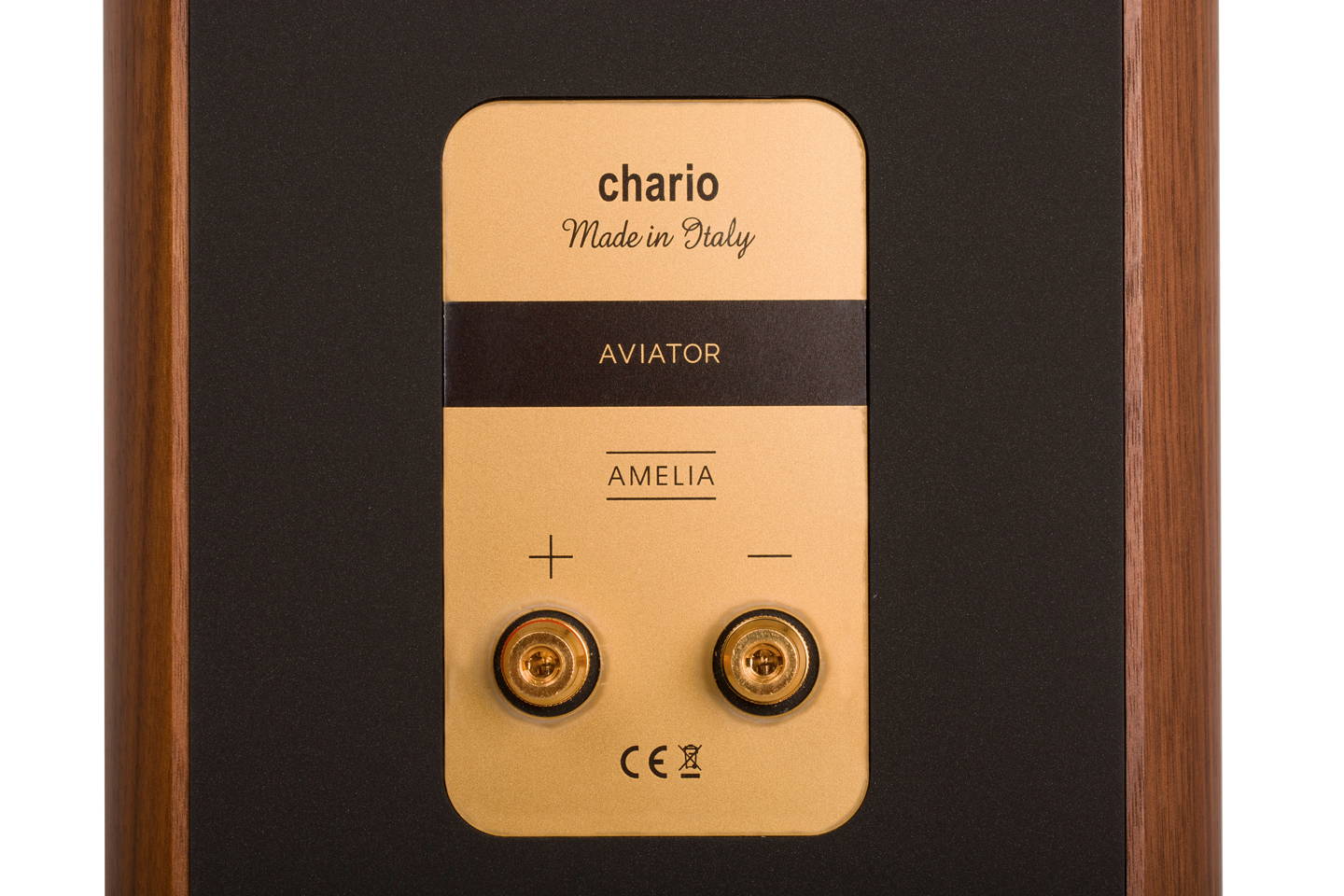 Handmade in Italy since 1975

Expertise, technical preparation and high-quality materials guarantee reliability over time. Each component is designed directly by Chario according to our meticulous standards, assembled with careful attention to the smallest detail.

These are the values that have always distinguished Chario, who seek to surprise and delight music lovers by combining a classic design with over 40 years of acoustic and psychoacoustic research.
---
---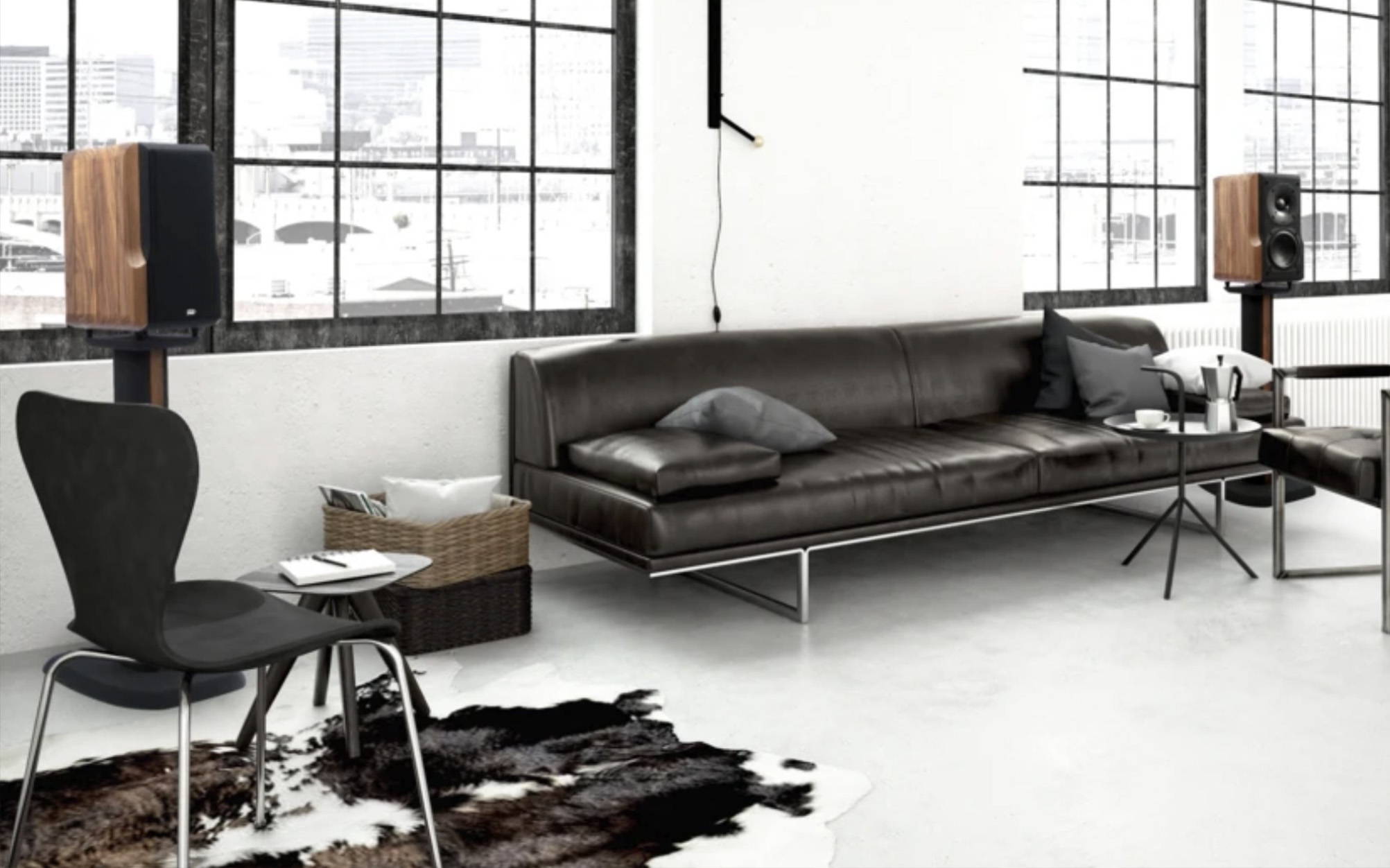 Timeless Style, Unrivalled Performance

Since the very first day of its foundation, research and development have been the guiding principle on which Chario has been constrained. We create timeless objects, unique for style and quality, made with premium materials and unique performance.

Chario's prerogative has always been to put the music in the centre, delivering a sound quality as close to a live performance as possible, out of any interpretation, leaving space only to what counts, music and emotions.