Transparent is passionate about music and the movies
Discover what audio and video professionals already know. World class audio, video, digital, and power connections by Transparent create an unmatched you-are-there entertainment experience in your home.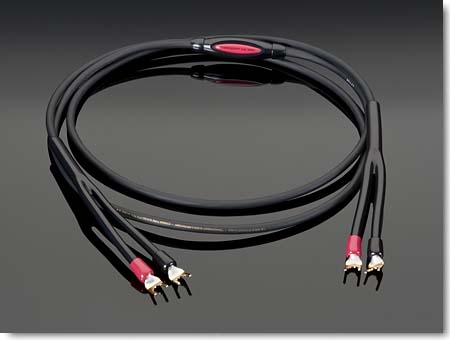 The Wave Speaker Cable
The Wave is Transparent's most cost-effective speaker cable that has a network. The Wave features the noise rejection circuitry and quality construction that are a part of every Transparent audio cable thereby bringing you closer to the music.
Super RCA Interconnect
When combined with better system components, Super RCA Interconnect comes another step closer to realizing the richness, authority, and spaciousness of the best music sources. Every length of Transparent Super RCA Interconnect has its own network design calibrated for that specific length and type of cable so that all the Super cables in a system perform at the same level, regardless of their individual lengths.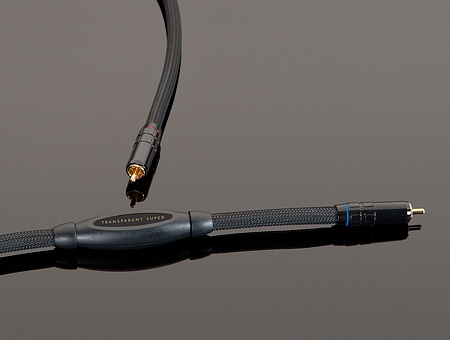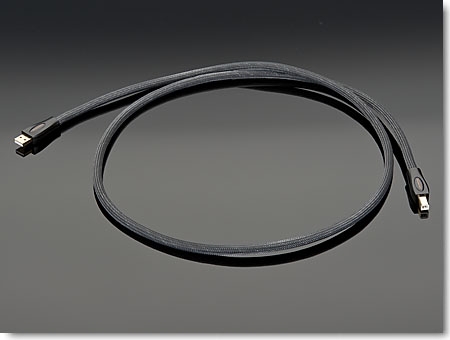 Digital Audio
Premium USB Audio Cable
Transparent Premium USB Cable brings unparalleled accuracy to the connection between a computer and a USB Audio DAC (Digital-to-Analog Converter). Custom, gold-plated USB connectors and precision termination techniques insure accurate digital signal transfer.

At Tivoli, we have a complete dedication to sound — in fact, we're pretty obsessed. Offering only the best quality hi-fi equipment, we take a consultative approach to help you get the right system for your taste in music, budget and home layout.
So whether you're setting up an entirely new system or looking to revolutionise your existing system, we can help. We understand the quest for the best possible music experience because we are music lovers too. With our 9 demonstration rooms and our 40 plus years of experience we will help you find the sound you have been looking for.
 We guarantee customer satisfaction by ensuring we only stock the very best in high-end audio, from legendary premium brands.