Bowers and Wilkins are a British-based, high-end audio manufacturer with an unparalleled dedication to the highest standard of audio playback. 
 With over 50 years of audio history, Bowers and Wilkins deliver some of the world's finest headphones and speakers— they are even the official speaker and headphone partner of the legendary Abbey Road studios.
With a combination of prestige, expertise and a strong sense of style, Bowers and Wilkins create modern audio masterpieces that look sleek in any space.  Tivoli Hi-Fi are lucky enough to have been selling their  market leading products since 1975.
See below for a 2021 Factory Tour of the all new D4 800 Series Speakers
600 Series Anniversary Edition
For decades, Bowers & Wilkins have poured their passion for performance and love of music into everything they do, from there most affordable loudspeakers to their studio-quality 800 Series Diamond range.
Since 1995, well over a million satisfied customers have had their first experience of Bowers & Wilkins sound thanks to a pair of 600 Series loudspeakers. Now, to celebrate 25 years of the 600 Series, Tivoli Hi-Fi is proud to present the seventh generation of this iconic and best-selling range.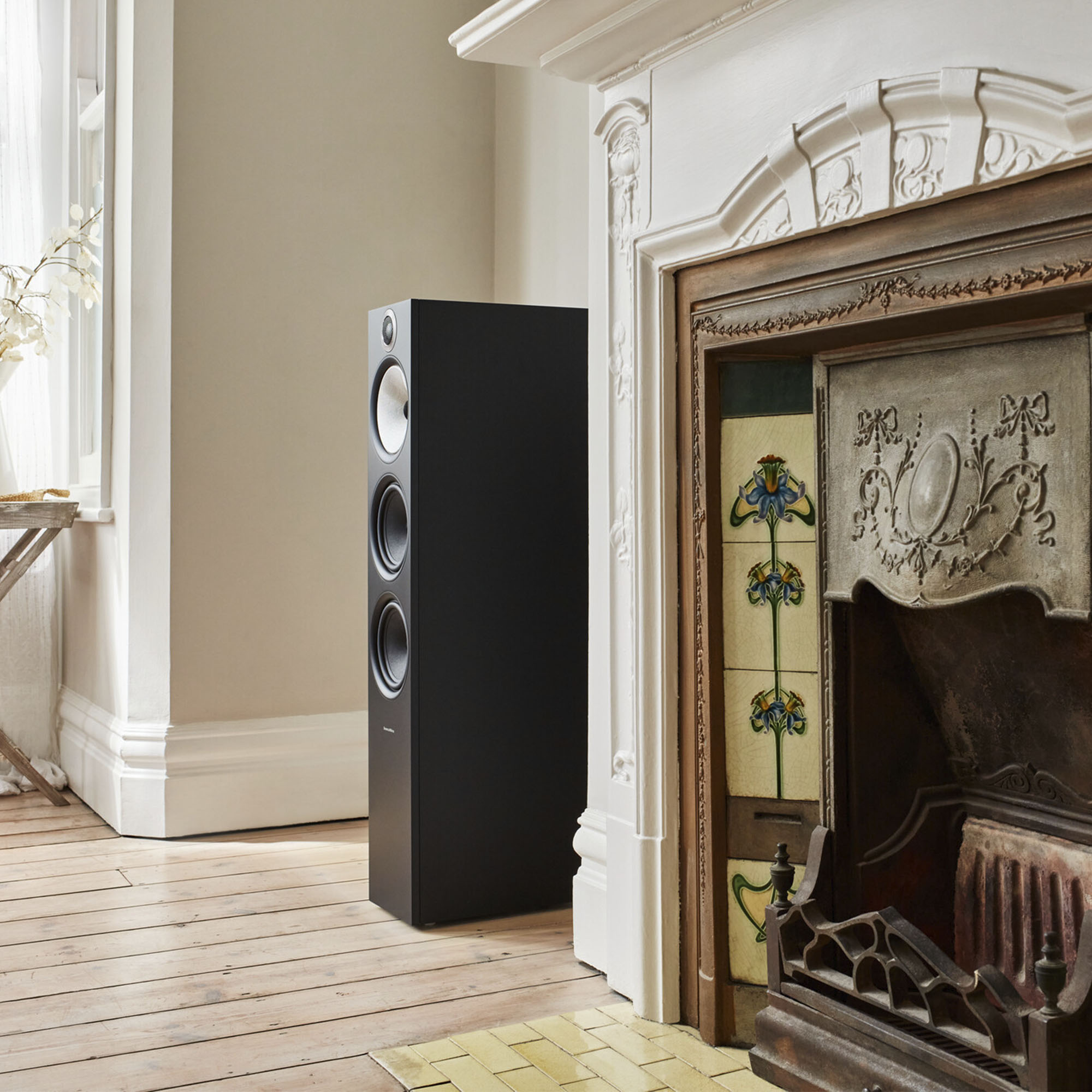 The 800 Series Diamond represents the pinnacle of B&W's technological achievement, and the sum total of almost 50 years of research and development at the cutting edge of acoustic design.
Inside the sturdy cabinet of every model is some of the most advanced technology ever to be put inside a speaker.
Tivoli Hi-Fi has stocked the 800 series since the 1970's and would love to let you hear why we highly recommend these speakers. Come in or call us today on 1800 848654
Crafted. Honed. Perfected.
Advanced engineering: the 700 Series introduces new, studio-inspired technologies adapted from our flagship speakers
Combining cutting-edge acoustic engineering and classic cabinet design, the 700 Series is inspired by recording studios, and made for living rooms.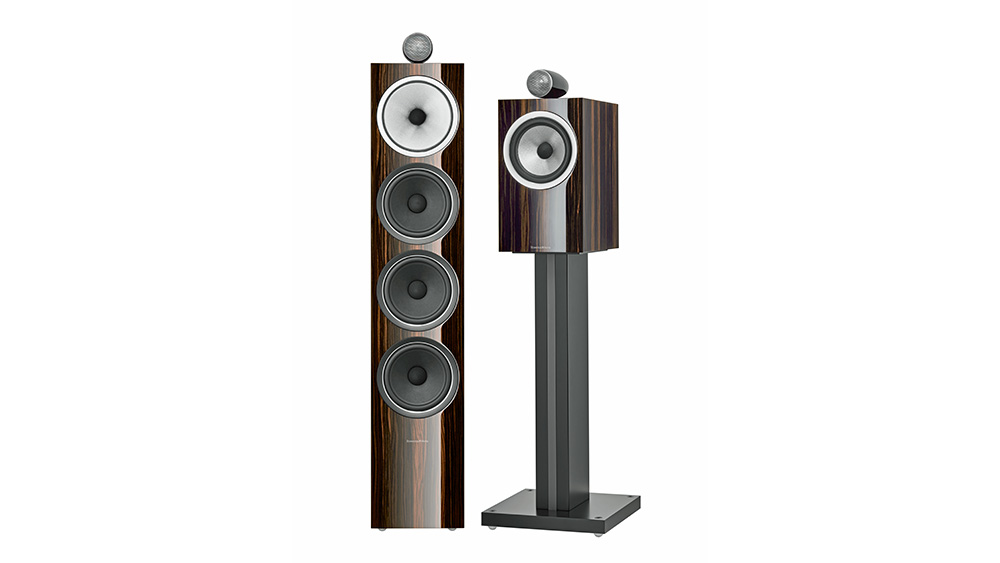 At Tivoli, we have a complete dedication to sound — in fact, we're pretty obsessed. Offering only the best quality hi-fi equipment, we take a consultative approach to help you get the right system for your taste in music, budget and home layout.
So whether you're setting up an entirely new system or looking to revolutionise your existing system, we can help. We understand the quest for the best possible music experience because we are music lovers too. With our 9 demonstration rooms and our 40 plus years of experience we will help you find the sound you have been looking for.
 We guarantee customer satisfaction by ensuring we only stock the very best in high-end audio, from legendary premium brands.