Excellence in Home Theatre
Definitive Technology is the product of one audiofile's quest for the perfect sound. This obsession has driven best-in-class audio products to provide crisp, powerful sounds to please any ear.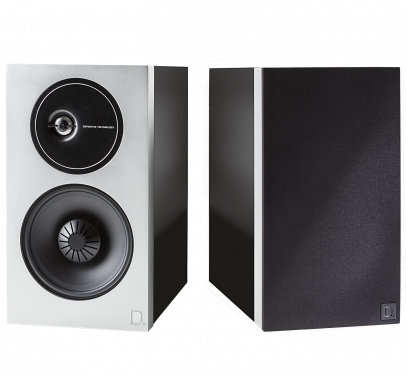 Definitive Technology Demand Series high-performance bookshelf speakers deliver full-range, room-filling sound and precise imaging in a modern, elegant styling. Featuring technology advancements to both our aluminum dome tweeter and mid-range/woofer sections, each speaker delivers an unrivaled sweet spot, smoother high-frequency reproduction, and three-dimensional imaging for the most technically-advanced, premium bookshelf listening experience.
The arrival of BP9000 Series ushers true high-performance, full-range sound into a new era—totally redesigned and re-engineered with improvements that cascade across every one of our patented audio technologies.
From advances in our Forward Focused Bipolar Array, built-in powered subwoofers, new Intelligent Bass Control™, and seamless Dolby Atmos® / DTS:X integration™, the BP9000 Series offers the big, room-filling, yet precise sound you demand with an elegant footprint that makes every single day of ownership a marvel to behold.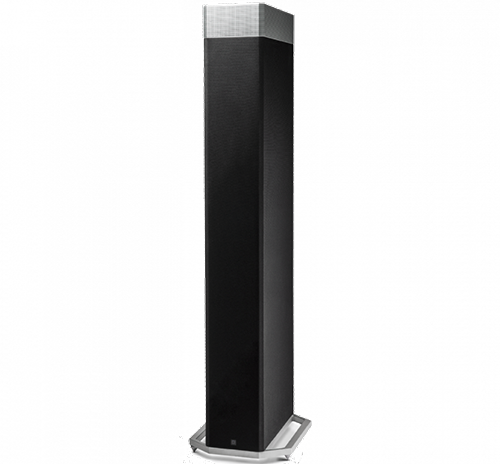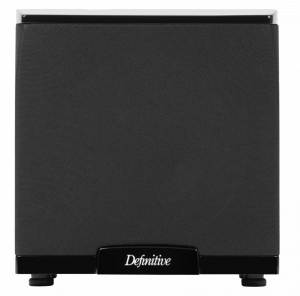 Get Powerful Bass in a Box
Unleash unbelievably deep bass performance from an astonishingly compact subwoofer. Pound for pound, Definitive Technology subs are the best on the market, packing earthshaking power that blows larger, costlier subs right out of the water.

At Tivoli, we have a complete dedication to sound — in fact, we're pretty obsessed. Offering only the best quality hi-fi equipment, we take a consultative approach to help you get the right system for your taste in music, budget and home layout.
So whether you're setting up an entirely new system or looking to revolutionise your existing system, we can help. We understand the quest for the best possible music experience because we are music lovers too. With our 10 demonstration rooms and our 40 plus years of experience we will help you find the sound you have been looking for.
 We guarantee customer satisfaction by ensuring we only stock the very best in high-end audio, from legendary premium brands.