Tivoli Hi-Fi is the new home of Bang & Olufsen in Melbourne.
Founded in Denmark by Peter Bang and Svend Olufsen in 1925, Bang & Olufsen has a rich heritage built around its relentless determination to create products that push the boundaries of audio visual technology.
Characterised by extraordinary performance, timeless design, and unrivalled craftsmanship, the full range of Bang & Olufsen loudspeakers, televisions, music systems, portable speakers and headphones is now available at Tivoli Hi-Fi.
Think big, think loud. 
Beolab loudspeakers encapsulate the future of sound performance, with speakers to create the perfect sound for any space.
Adaptable to your living space and preferred listening modes, an adjustable acoustic lens will tailor your sound to audience position – customising and optimising performance. 
Beolab loudspeakers can also automatically measure your room and set custom features that compensate for reflection in different listening areas and deliver reduced distortion.
This allows you to move your speakers anywhere in a room and still experience the same sound capability, unaffected by interference from conventional wireless networks. Beolab speakers are wireless, and can also be connected with any TV or AV receiver, regardless of brand.
The Beolab collection commands presence with their sound and reflect beauty with their aesthetics. Discover true innovation that will improve your interiors and your sound experience alike.
The Beolab range includes floor-mounted speakers, loudspeakers and subwoofers.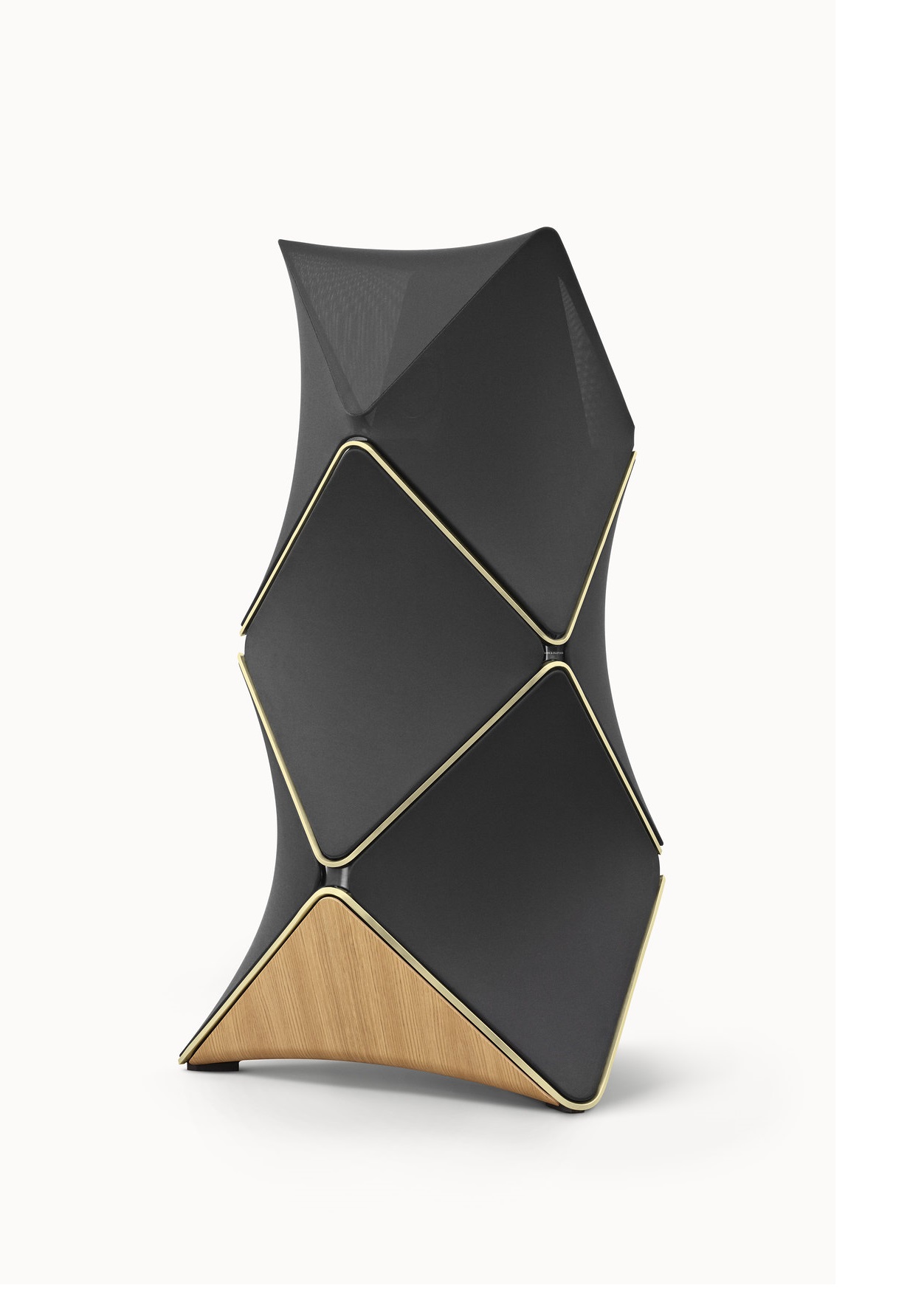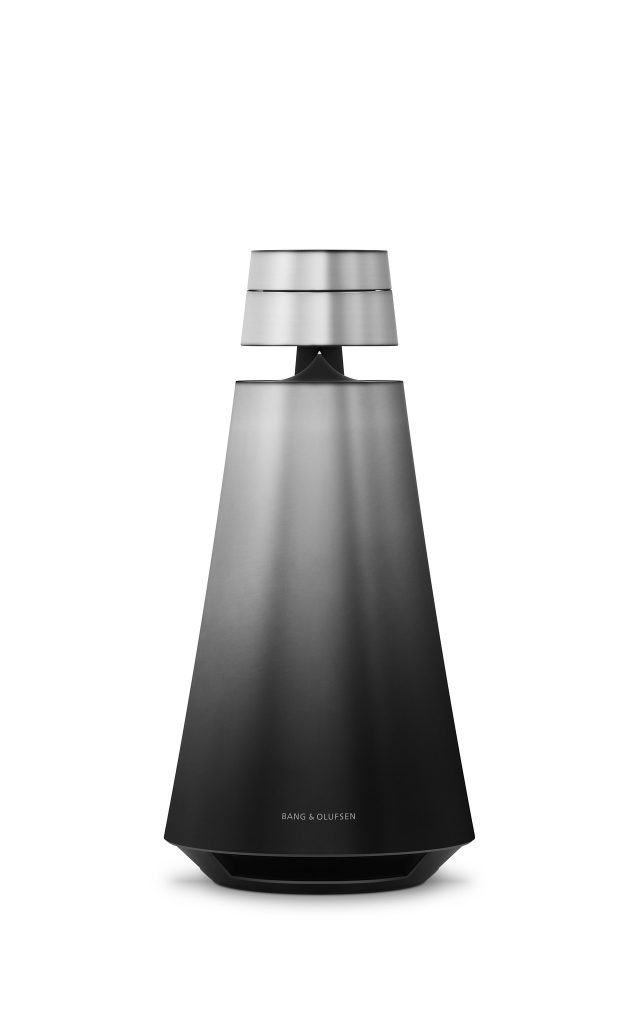 Beosound wireless streaming speakers
Let your sound speak to you.
Beosound makes the ordinary extraordinary. Wireless speakers become works of art, offering the cutting edge in technology and design. 
Connect your speakers over WiFi, build your system and enjoy Bang & Olufsen sound in every room of your home, with no compromise on design, sound or craftmanship.
Experience integrated access to multiple music streaming services, wireless Bluetooth or wifi connectivity, and a proximity sensor that can detect when you approach and await your command.
Allow your desire for quality sound to be unrestricted by movement, and experience powerful performance from anywhere in the home.
Works with all your favourite music services and even connects with other brands of speakers: just choose your music and enjoy.
The Beosound range includes wireless speakers, voice assist technology, striking designs that provide both minimalistic beauty and perfect audio clarity.
Sound and vision together in harmony.
Enjoy pristine quality and flexibility without compromise. The Beovision range of ultra high definition televisions will take your home entertainment experience to a whole new level.
These extraordinary TVs can automatically adjust to their environment, always presenting the perfect picture regardless of content or lighting, bringing out the tiniest details.
But it is not just a visual asset – as you would expect from Bang & Olufsen, the Beovision televisions sound every bit as good as they look. The sound experience is automatically tailored to match what you're watching, with audio specifications that will change to perfectly complement movies, sports, gaming – whatever mood you're in.
Beovision is made to be watched, and will become the focal point of your entertainment environment. Listen to the best sound while experiencing the most advanced television, built for a new level of aesthetic enjoyment.
Designed with only the essentials in mind, the minimalism of Beovision allows it to effortlessly fit into your interior spaces, with multiple material choices to match your style
Enjoy integrated access to all your entertainment through the Android TV platform and wirelessly link your Beovision to other Bang & Olufsen technology within your home.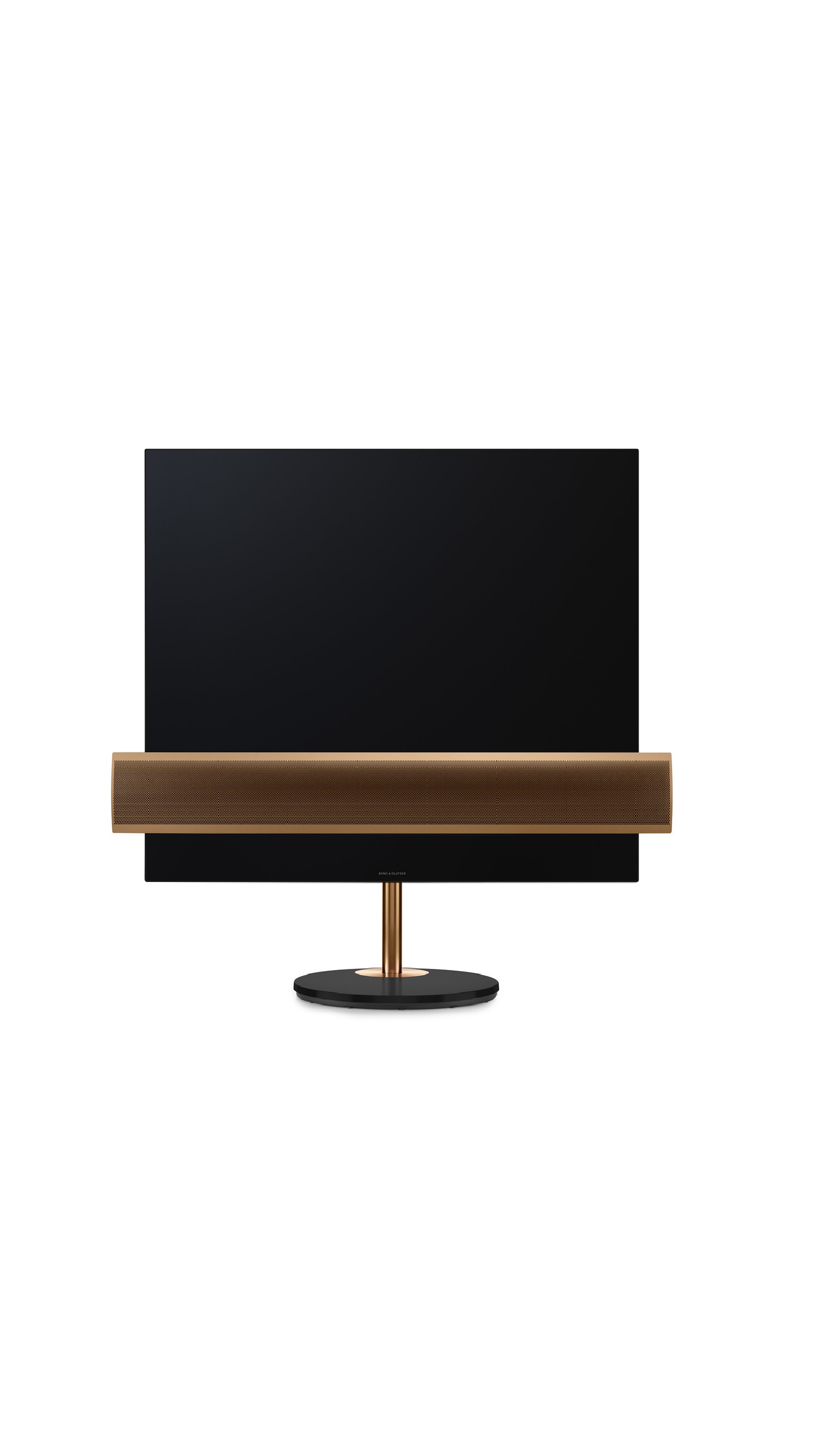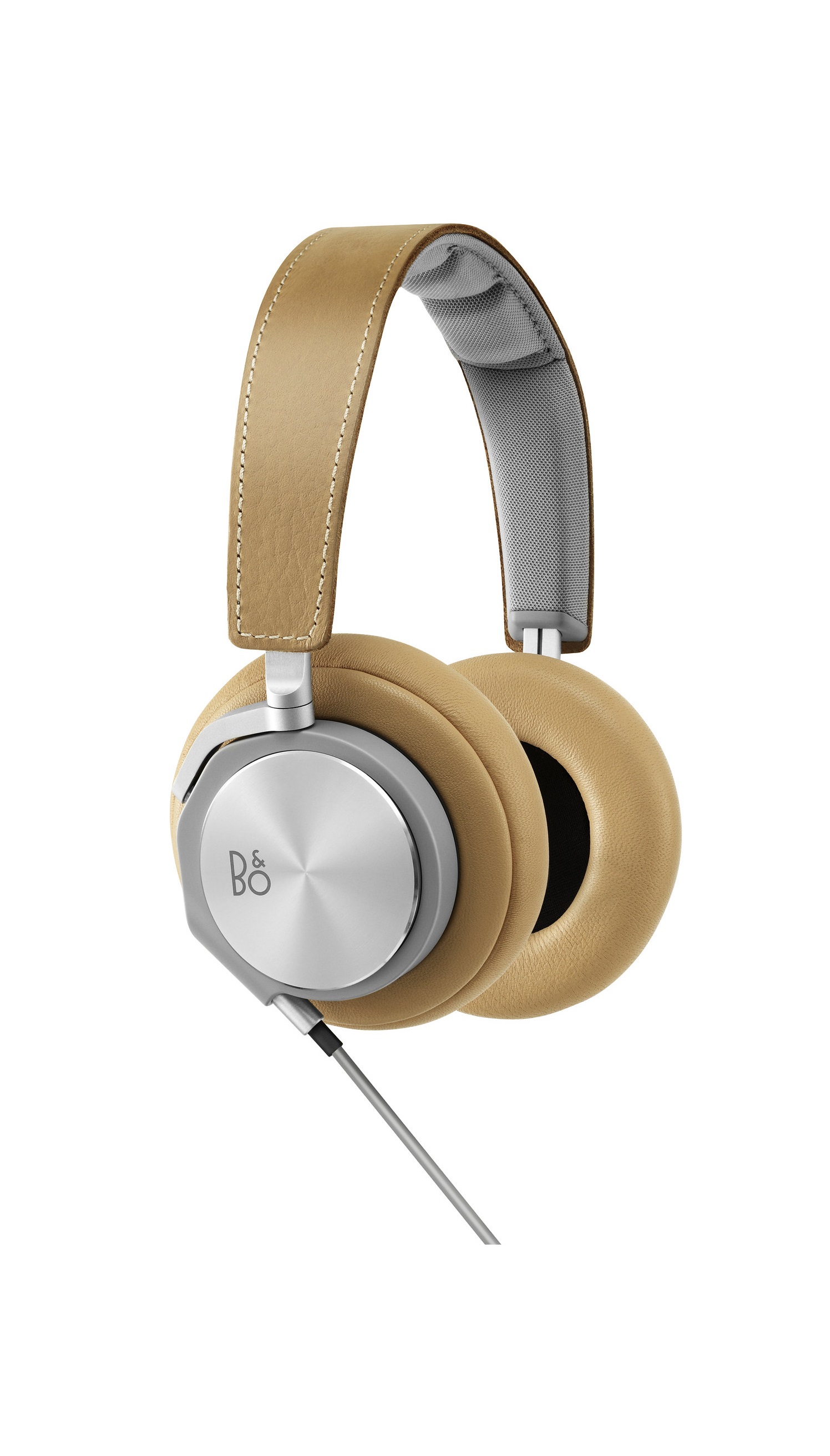 Beoplay headphones and earphones
Comfort, style and extraordinary audio performance.
Experience outstanding audio wherever you are with the Beoplay range headphones and earphones. Choose from in-ear, on-ear or over-ear styles, in a range of colours and with wired or wireless options to suit your personal taste and style.
Beoplay on-ear headphones combine comfort and convenience with extraordinary audio performance. Powerful bass and custom drivers mean headphones and earphones enable you to hear a new level of depth and clarity across your music collection. Finished with materials that stop your ears overheating and sound leakage, these lightweight headphones can be used for any length of time, anywhere.
Beoplay over-ear headphones offer a finely-tuned performance, custom drivers and quality components combine to create a balanced, crisp sound that will help you re-discover your favourite tracks. With options for active noise cancellation, cushioned ear-cups and a lightweight design combine to deliver a comfortable, enveloping experience.
Beoplay in-ear headphones pack a big sound into an ultra-portable form. Equipped with high-quality components and the convenience of features like in-line remotes and microphones, Beoplay earphones produce deep, immersive sound while fitting seamlessly into your daily routine.

At Tivoli, we have a complete dedication to sound — in fact, we're pretty obsessed. Offering only the best quality hi-fi equipment, we take a consultative approach to help you get the right system for your taste in music, budget and home layout.
So whether you're setting up an entirely new system or looking to revolutionise your existing system, we can help. We understand the quest for the best possible music experience because we are music lovers too. With our 9 demonstration rooms and our 40 plus years of experience we will help you find the sound you have been looking for.
 We guarantee customer satisfaction by ensuring we only stock the very best in high-end audio, from legendary premium brands.