Hi-Fi Quality You Can Hear
n 1972, a new kind of audio company was born. NAD took form when a large group of audio-industry importers in Europe, all music lovers, set out to develop products that cut through the industry hype. The goal of NAD  was to prove that excellent sound quality and excellent value could exist together. It was a formidable goal – some of the most reputable electronics brands of the time were unaffordable to most, while the affordable spectrum of the market was dominated by poor quality imports from global electronics giants. NAD's founders remained undeterred and their original vision led to an inspiring story of how a group of specialty audio mavericks took on the Goliaths of the audio industry to carve out a unique place of their own.
Hybrid Digital DAC Amplifier
With the C 368 Hybrid Digital DAC Amplifier, your home audio system will never fall behind the pack. Thanks to our MDC technology, the C 368 is easily customisable and ready for all future features and upgrades. With the optional BluOS® module, the C 368 can connect to your network and be controlled through a smartphone, tablet, or desktop, and connect wirelessly to any other BluOS Enabled device to create a multi-room High Resolution Audio system.
Hybrid Digital DAC Amplifier
The C 328 can wirelessly connect to any smartphone, tablet, or Bluetooth®-enabled device within range, to give you a seamless listening experience. Featuring a MM phono input, the C 328 breathes new life into vinyl LPs, thanks in part to NAD's innovative Hybrid Digital™ amp technology.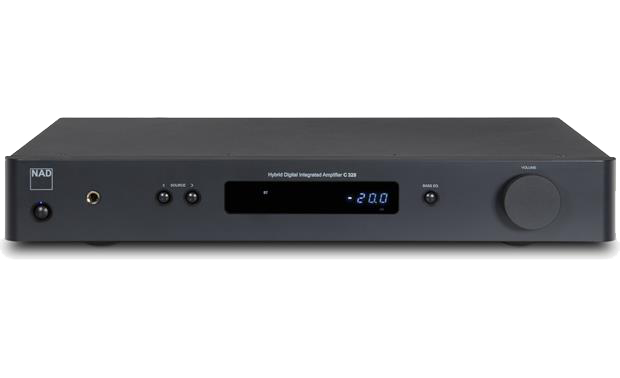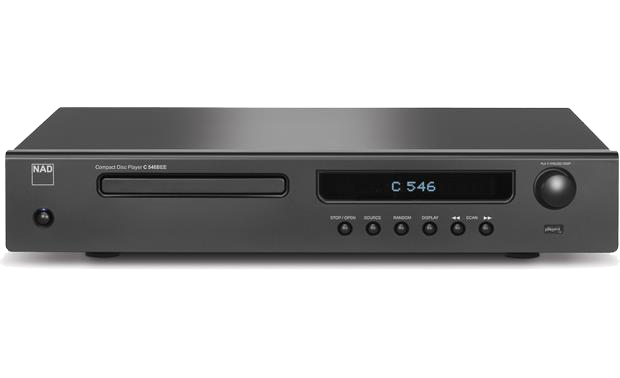 CD Player
The C 546BEE lives up to its predecessor's reputation, the C 545BEE, by delivering a performance that is both refined and riveting. Supporting a wide range of program material such as CD, CD-R and CD-RW, the C 546BEE will seamlessly play discs that are encoded in both MP3 and WMA. Designed to deliver a fluid listening experience, features such as being able to repeat a track, skip a track or select tracks at random, will make music listening that much more enjoyable. 

At Tivoli, we have a complete dedication to sound — in fact, we're pretty obsessed. Offering only the best quality hi-fi equipment, we take a consultative approach to help you get the right system for your taste in music, budget and home layout.
So whether you're setting up an entirely new system or looking to revolutionise your existing system, we can help. We understand the quest for the best possible music experience because we are music lovers too. With our 9 demonstration rooms and our 40 plus years of experience we will help you find the sound you have been looking for.
 We guarantee customer satisfaction by ensuring we only stock the very best in high-end audio, from legendary premium brands.