For over 25 years Atacama has produced Award Winning speaker stands, hifi racks and AV supports designed to enhance both visually and acoustically the equipment matched with them.
By using our own UK based in-house design, manufacturing and testing facilities, we are able to offer innovative products aimed at satisfying the audio visual enthusiast's requirements of both functionality and aesthetics.
Atacama offers a wide selection of British made hifi equipment racks designed to meet the needs of today's hifi enthusiasts looking for great value, sublime built quality and outright performance.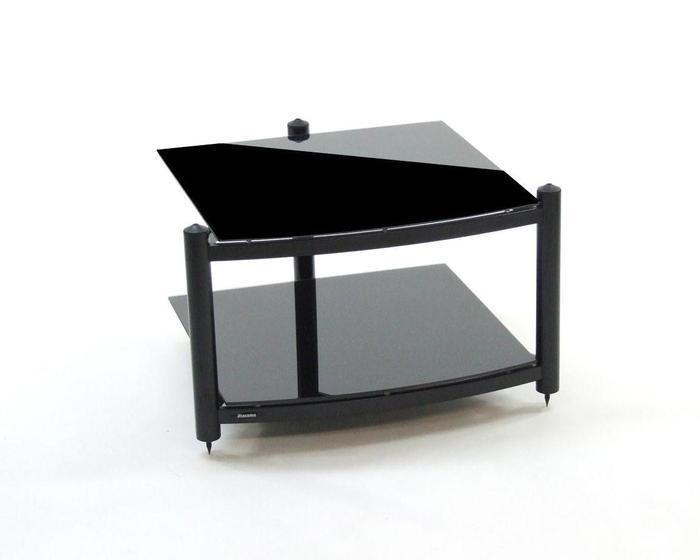 Atacama offers a range of accessories designed to compliment and enhance the ownership experience of our furniture and speaker stands.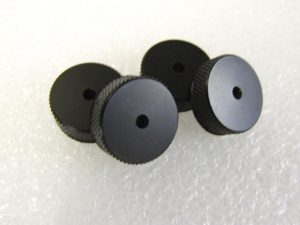 At Tivoli, we have a complete dedication to sound — in fact, we're pretty obsessed. Offering only the best quality hi-fi equipment, we take a consultative approach to help you get the right system for your taste in music, budget and home layout.
So whether you're setting up an entirely new system or looking to revolutionise your existing system, we can help. We understand the quest for the best possible music experience because we are music lovers too. With our 9 demonstration rooms and our 40 plus years of experience we will help you find the sound you have been looking for.
 We guarantee customer satisfaction by ensuring we only stock the very best in high-end audio, from legendary premium brands.