OBSESSING WITH QUALITY IN SOUND AND BUILD
Meze build high-end headphones, so we obsess about sound quality. Every aspect counts. The engineering, choice of materials, the precision of craftsmanship, the reliability are all equally important.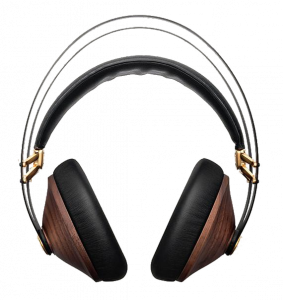 The Meze 99 Classics delivers perfect natural sound even to the pickiest of audio lovers. The walnut wood earcups, soft earpads, and the spring steel headband will make the 99 Classics an heirloom rather than just a pair of headphones
A fresh take on the 99 series for the uptown audiophile, 99 Neo brings together Meze Audio's signature sound quality with cutting edge style.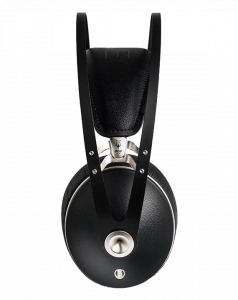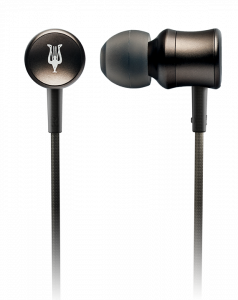 The Meze 11 Neo is a practical and go everywhere gadget, yet, on closer look, one discovers its hidden complexity. As you get closer, new facets are unveiled, the subtle curves arching at different angles, and the precision of crafting. Add to that the Meze signature sound!

At Tivoli, we have a complete dedication to sound — in fact, we're pretty obsessed. Offering only the best quality hi-fi equipment, we take a consultative approach to help you get the right system for your taste in music, budget and home layout.
So whether you're setting up an entirely new system or looking to revolutionise your existing system, we can help. We understand the quest for the best possible music experience because we are music lovers too. With our 10 demonstration rooms and our 40 plus years of experience we will help you find the sound you have been looking for.
 We guarantee customer satisfaction by ensuring we only stock the very best in high-end audio, from legendary premium brands.