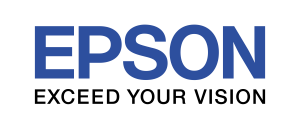 Epson EH-LS12000B 4K Laser LCD Projector
Prepare to be amazed!
The ultimate home cinema demands the best in projection. Bring a state-of-the-art cinema experience to your home with Epson's EH-LS12000B projector. Featuring revolutionary 3LCD laser projection technology, 4K resolution and HDR10+ support this high-definition projector delivers phenomenal image quality and colour brightness that elevates any screening to an enthralling cinematic experience. Every inch of this series has been considered -- there's no wasted space and no exposed cables, leaving an elegant yet bold surface.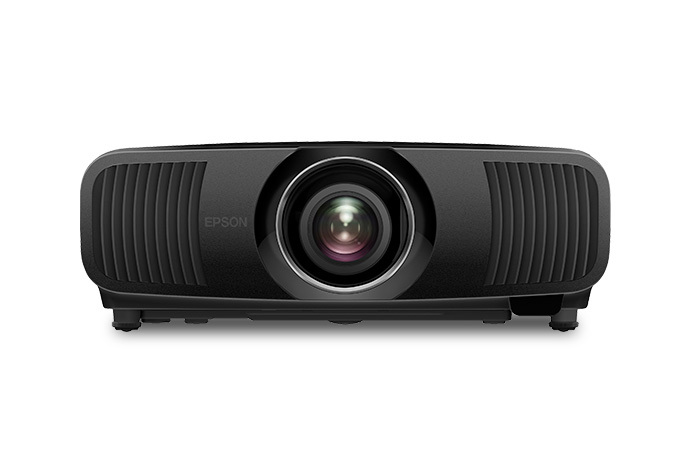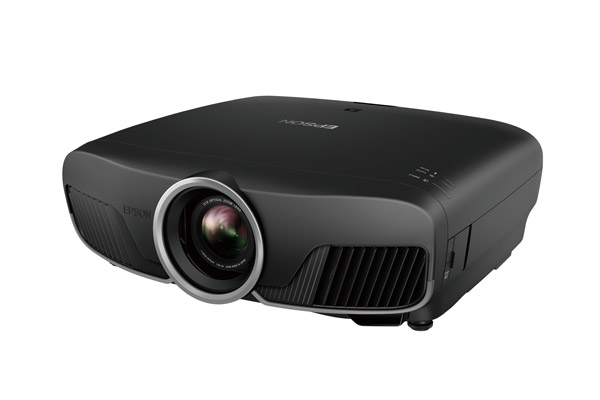 Epson EH-TW9400 4K Enhanced LCD Projector
Epson's 4K Enhancement Technology
Experience a new type of 4K home theatre projection technology from Epson with proprietary dedicated processors for resolution 4K Enhancement Technology (4Ke) shifts each pixel diagonally to double Full HD (1920x1080) resolution. Resolution is Full HD in 3D Mode. , HDR, and image processing. 4K PRO-UHD home theatre projectors faithfully display all your favourite content from the classics to the latest blockbusters.

At Tivoli, we have a complete dedication to sound — in fact, we're pretty obsessed. Offering only the best quality hi-fi equipment, we take a consultative approach to help you get the right system for your taste in music, budget and home layout.
So whether you're setting up an entirely new system or looking to revolutionise your existing system, we can help. We understand the quest for the best possible music experience because we are music lovers too. With our 9 demonstration rooms and our 40 plus years of experience we will help you find the sound you have been looking for.
 We guarantee customer satisfaction by ensuring we only stock the very best in high-end audio, from legendary premium brands.