At Artnovion we are driven by passion. Passion for acoustics, passion for performance and our eternal passion is to provide an amazing customer experience. With a talented team, we work hard to push the boundaries of acoustic engineering to create a unique collection of trendsetting & high performance products.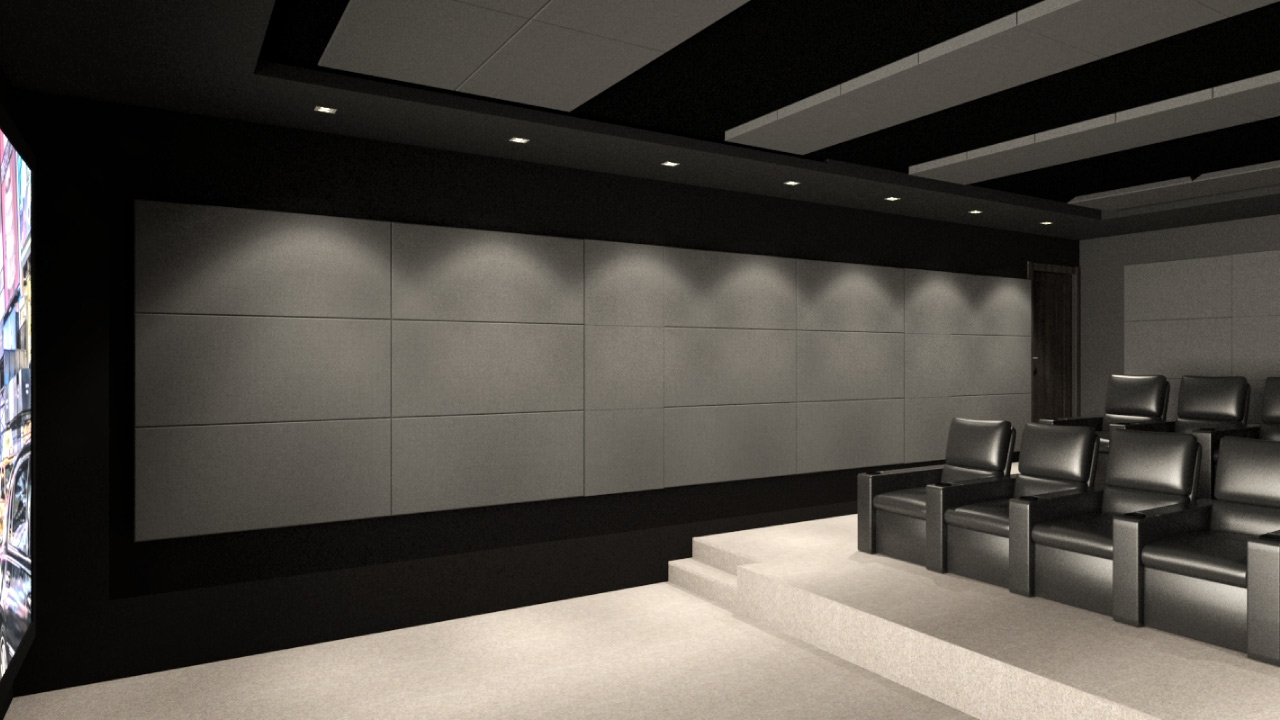 Artnovion Sparta - Absorber Acoustic Panels
Outstanding performance with discreet design.
Sparta is an acoustic panel with a simple design, that provides a broadband absorption range.
Sparta is aimed at people who want to maintain neutral aesthetics but require a proper acoustic solution. This solution can be paired with Sparta speaker cover, a visually identical solution that allows for speaker integration.
Sparta Speaker is covered with acoustically transparent fabric, carefully developed to preserve the speaker response pattern.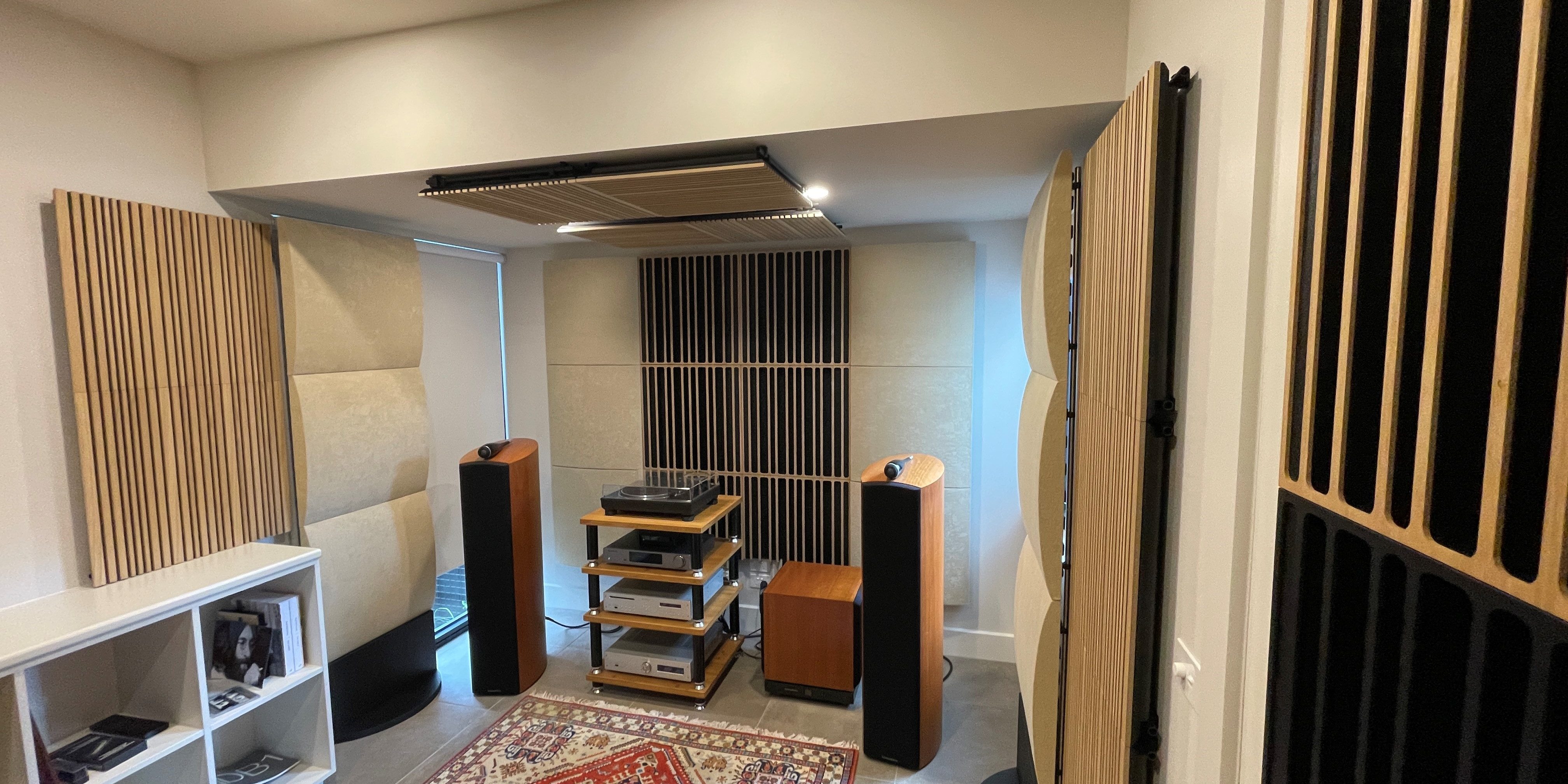 Artnovion Installation by Tivoli Hi-Fi
There comes a time when no matter what equipment we recommend going into a room, it simply won't make a big enough change to warrant the investment.
In this particular case our client has a wonderful system, but the thing holding everything back was the room itself. As you can see from the before and after measurements, treating the room correctly with Artnovion acoustic panels with the right mixture of absorption and diffusion, has made a huge improvement to the sound and the client's enjoyment of his existing equipment, in fact, he now hears to the true performance of the items he has purchased. See below for their feedback on the experience.
Tivoli Hi Fi could have sold me more speakers, amps, and sub-woofers. Instead, James Tranchina the Sales Manager recommended the Artnovion Room Treatment installed by Cristian Corsini. I cannot thank them enough as the room dynamics treatment is the single best thing that I have done to make the music come alive.
Cristian Corsini from Corsini Acoustic Solutions is a legend. His attention to detail combined with experience, knowledge, tools + equipment and professionalism, delivered an unbelievable result that you can see in the 2 graphs.
The Artnovion team did an amazing job too, custom designing the panel selection and their positioning in the room using their sound treatment modelling and experience. Highly recommend using this product that Cristian Corsini installed and finetuned to suit my specific room.
Contact Tivoli HiFi to explore the range of Artnovion acoustic solutions and realise the true performance of your system.

At Tivoli, we have a complete dedication to sound — in fact, we're pretty obsessed. Offering only the best quality hi-fi equipment, we take a consultative approach to help you get the right system for your taste in music, budget and home layout.
So whether you're setting up an entirely new system or looking to revolutionise your existing system, we can help. We understand the quest for the best possible music experience because we are music lovers too. With our 10 demonstration rooms and our 40 plus years of experience we will help you find the sound you have been looking for.
 We guarantee customer satisfaction by ensuring we only stock the very best in high-end audio, from legendary premium brands.