Unlock the Power of Music
Marantz create all of their components under the one philosophy, "Because music matters." Their heritage of technical excellence means that Marantz has become something of a big name in the world of hi-fi – creating audio masterpieces able to unlock the power, excitement and emotion of music.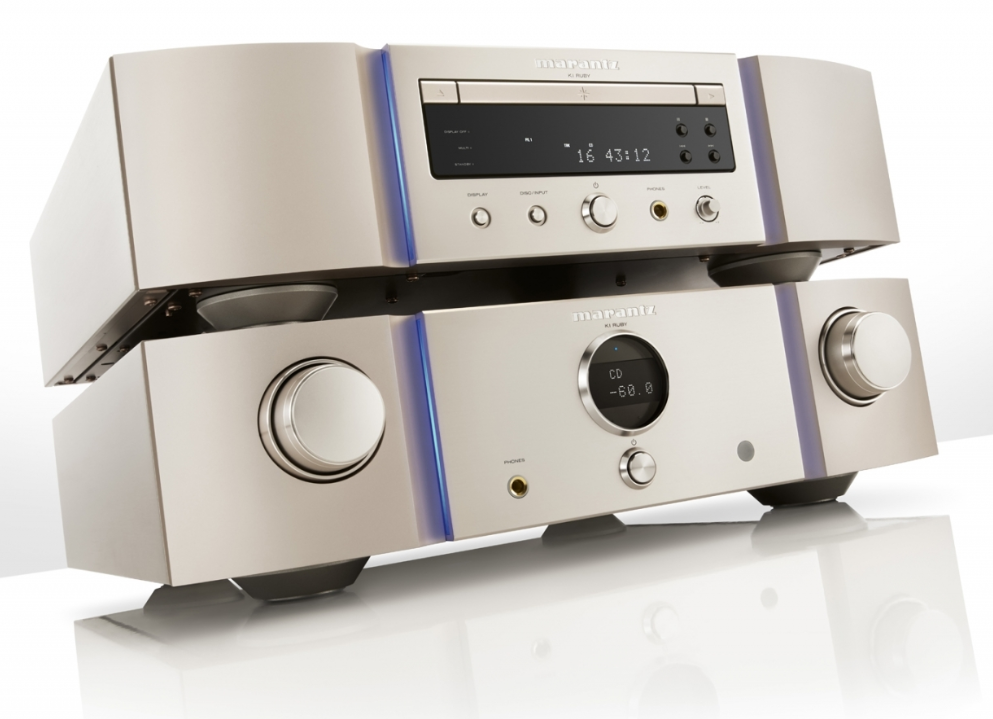 KI Ruby SACD Player/DAC and Integrated Amplifier
The "KI" stands for Ken Ishiwata, and ruby is the gemstone associated with 40th anniversaries. Each of the products is limited to 1000 and are considered "collector's items".
As for these two products, both are designed by Marantz teams headed by Ishiwata who also "tuned" the sound of both.
Marantz has long set the standard for AV receivers combining home theatre prowess with superb music ability, and the SR7012 takes that capability to unprecedented levels, combining the very latest technology for an immersive movie experience, including full 4K compatibility and unparalleled 3D surround sound decoding, with precision audio engineering and tuning. Marantz doesn't believe that home cinema performance should come at the expense of music playback, and the SR7012 is designed to sit at the heart of a complete high-end home entertainment system, with nine powerful amp channels built-in. It has a wide range of facilities to enable your favourite music to be shared and enjoyed, including network streaming, compatibility with ultra-high-resolution music formats, Bluetooth and Airplay for playback from portable devices, and the HEOS wireless multiroom system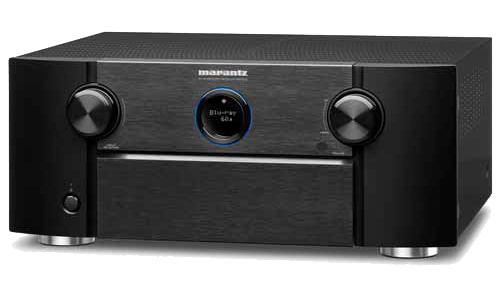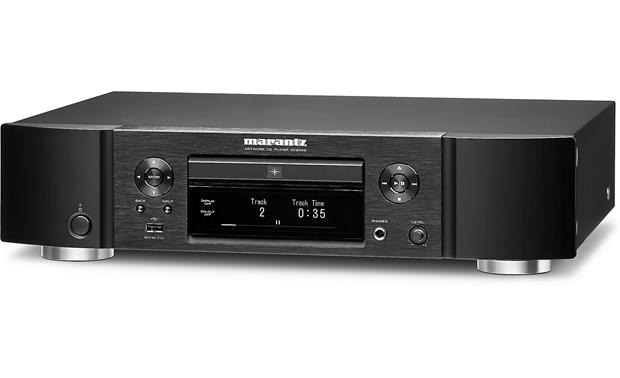 Marantz design engineers have taken everything we learned in developing the Premium Range and applied it to this first-of-its-kind, exquisite player. Introducing "The Complete Digital Music Source Player". The ND8006 delivers renowned Marantz sound from literally unlimited music sources, including online music services, HEOS multi-room technology, locally stored high-resolution audio files, CD audio playback, AirPlay, Bluetooth and more. Easily upgrade any existing audio system to the best of Digital music - along with a mega-portion of versatility. Wherever and however your favourite music is stored, you can now enjoy it in pure Marantz quality. Because Music Matters.

At Tivoli, we have a complete dedication to sound — in fact, we're pretty obsessed. Offering only the best quality hi-fi equipment, we take a consultative approach to help you get the right system for your taste in music, budget and home layout.
So whether you're setting up an entirely new system or looking to revolutionise your existing system, we can help. We understand the quest for the best possible music experience because we are music lovers too. With our 9 demonstration rooms and our 40 plus years of experience we will help you find the sound you have been looking for.
 We guarantee customer satisfaction by ensuring we only stock the very best in high-end audio, from legendary premium brands.