Bang and Olufsen Products in Melbourne

Discreet in design, yet unforgettable in performance.
Bang & Olufsen is known for their top-tier product line-up of sound systems and speakers. The brand is famous for their unwavering commitment to audio visual performance.
Upgrade to wireless charging
Experience true freedom with wire-free charging, superior sound, intuitive touch control and outstanding comfort.
Cord free, truly wireless
Less wires. Less hassle. Just place the new Qi-enabled case on a wireless charger to power up. The leather case is upgraded to hold three full charges giving you a total of 16 hours of playtime on the go.
RRP $550
On Sale Now for $495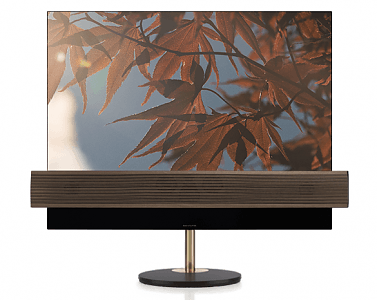 BeoVision Eclipse OLED TV
BeoVision Eclipse is the definitive TV featuring the latest 4K HDR OLED screen technology and the world's best TV sound. Features, OLED 4K Images, Room Filling Sound, Multiroom and Iconic Planet Stand
BeoVision Horizon is stripped of anything superfluous. It brings you only the essentials – and it's that uncompromising minimalism that makes it blend in and complement any interior, or stand out in prominence if that is your wish.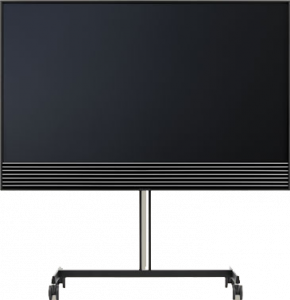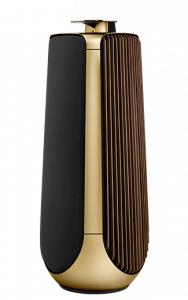 Continuing our endeavours to create the future of sound, the new BeoLab 50 delivers truly exceptional performance with innovative sound controls and a uniquely unfolding design. A high-end active loudspeaker with a modest footprint that feels at home in any interior.

At Tivoli, we have a complete dedication to sound — in fact, we're pretty obsessed. Offering only the best quality hi-fi equipment, we take a consultative approach to help you get the right system for your taste in music, budget and home layout.
So whether you're setting up an entirely new system or looking to revolutionise your existing system, we can help. We understand the quest for the best possible music experience because we are music lovers too. With our 9 demonstration rooms and our 40 plus years of experience we will help you find the sound you have been looking for.
 We guarantee customer satisfaction by ensuring we only stock the very best in high-end audio, from legendary premium brands.